EXEC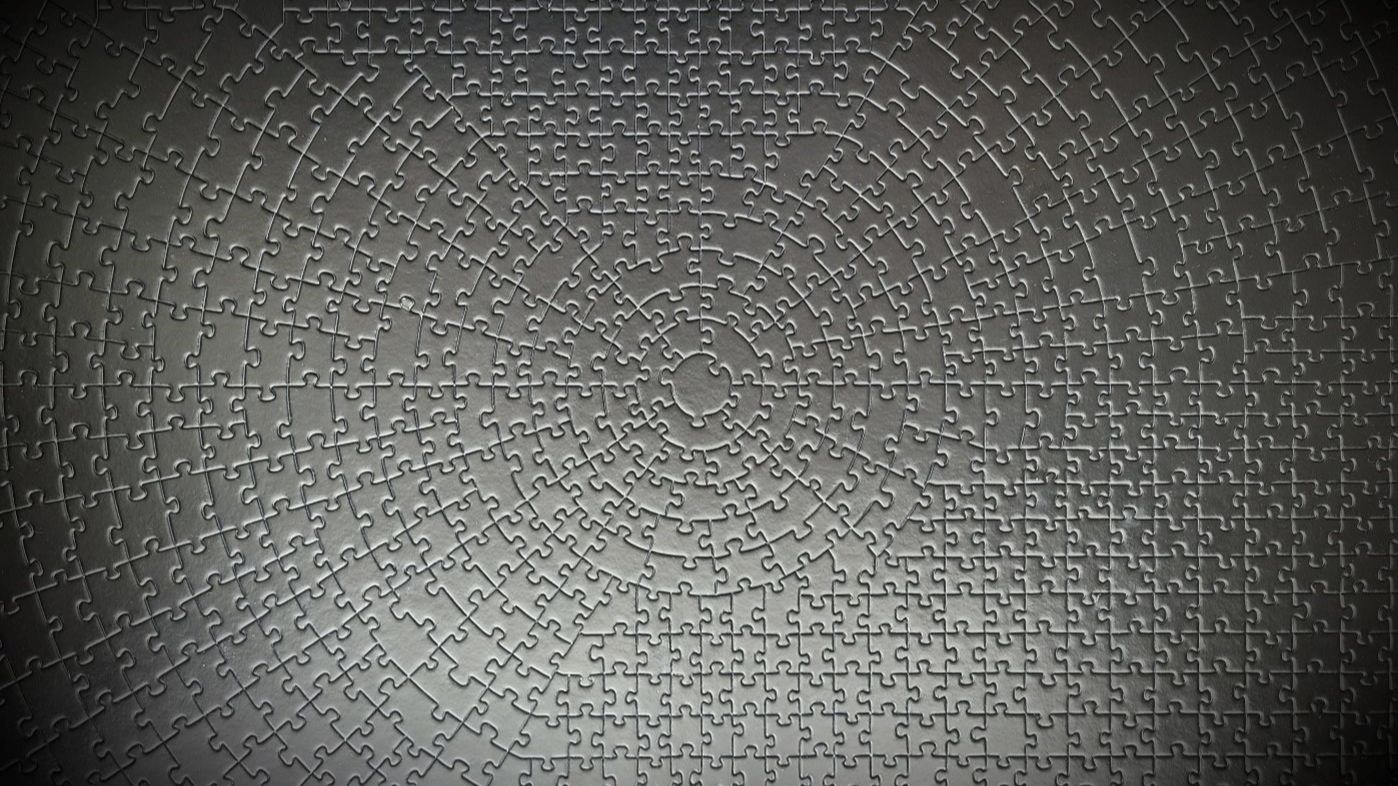 The David Thompson EXEC program is a Grade 8 to 12 district program designed to meet the needs of twice exceptional students.
*Application deadline for Fall, 2023: Feb.10, 2023
The goal of the EXEC program at David Thompson is to improve students' self-concept by helping them understand their own strengths and stretches, while they develop executive functioning skills and effective compensatory strategies to be successful at school. EXEC students must be committed to learning and want to be in the EXEC program. Grade Eight EXEC students receive three blocks of support in their eight-block timetable (for the other five blocks, they are fully integrated). One block is English 8, a second block is Social Studies 8, and the other is for EXEC program objectives and subject support. Some students take EXEC English in grade 9 as well if needed. Older EXEC students (in grades 9-12) may be scheduled for one block of support while they remain in the program. The EXEC block provides an opportunity for the students to identify their individual strengths and difficulties and to learn strategies and skills which will enable them to be successful at school. At the end of each school year, the student's need for the program is re-assessed. EXEC program support is available through to Grade 12 if deemed appropriate.
The EXEC program has the following objectives:
1. Focus on subject work, skill development and appropriate adaptations.
2. Encourage students to learn and practice effective social communication skills.
3. Develop self-advocacy skills.
4. Develop critical thinking skills.
5. Provide an enriched learning environment.
The EXEC teacher (Matthew Saplamaeff) will develop an Individual Educational Plan with each student.
The most successful students in EXEC often demonstrate some of the following characteristics:
· Average to above-average reading comprehension skills.
· Ability to focus their attention on academic tasks.
· Interest in at least one academic subject, in which they have demonstrated talent and/or giftedness.
· An interest in achieving at least average marks and a willingness to work toward achieving these marks.
· Ability to acknowledge and take responsibility for learning and/or other stretches.
Criteria for Admission
1. Meets the criteria for a Ministry of Education special needs designation: Gifted (P)*
AND 2. Has one or more additional diagnoses (such as D, G, or H) that is impacting the student's school success.
Referral Process for Grade 7 Students
1. School-Based Team (SBT) identifies student as having needs that might be met through EXEC program placement, and recommends proceeding with a referral to EXEC program.
2. SBT forwards required documentation via Blue Bag, by (Feb 10, 2023), to: Miranda Winn, Case Manager—Learning Services RE: EXEC program screening Garibaldi Elementary, 1025 Slocan St Vancouver
3. Offers of placement sent to school administration in Spring (March/April, 2023).
*School Based Teams who have any questions regarding High Incidence students and/or programs should contact the Area Case Manager directly: Miranda Winn, mwinn@vsb.bc.ca. This includes School Based Teams that may have current grade 8 students on their caseload who may be suitable for consideration for an EXEC program placement for their Grade 9 year.
Required Documentation:
· Triplicate "Request for Designation and/or Special Education Program Placement" form (not required for applicants from non-VSB schools).
· Psycho-educational assessment
· Current IEP
· Copy of recent report cards
· Other relevant assessment reports available in student file