Physical and Health Education
Welcome to PHE @ DT!                            
Reminder to students:
No current access to change rooms so please arrive in your PE strip
Please go straight to your designated location (that your teacher has identified in advance for the week)
Please bring a (refillable) water bottle to class that is labelled or easily identifiable. There is no current access to drinking fountains at this time and absolutely NO SHARING of water bottles
 The use of masks is strongly recommended
Please sanitize your hands at the beginning and end of class (if not more)—teachers have hand sanitizer
We will be doing extra sanitizing of equipment and high-touch surfaces in the gym
DT PE Strip for sale
DT active wear is here!  Get yours today and look cool for school!

HOW? Purchase your active wear ONLINE (on the DT website). Bring your receipt to the PE office (in Gym 1) during flex time and ask for Mrs. Monk or Ms. Wong-Moon. They will retrieve your clothing for you.
            T-shirts $15                                     Shorts $20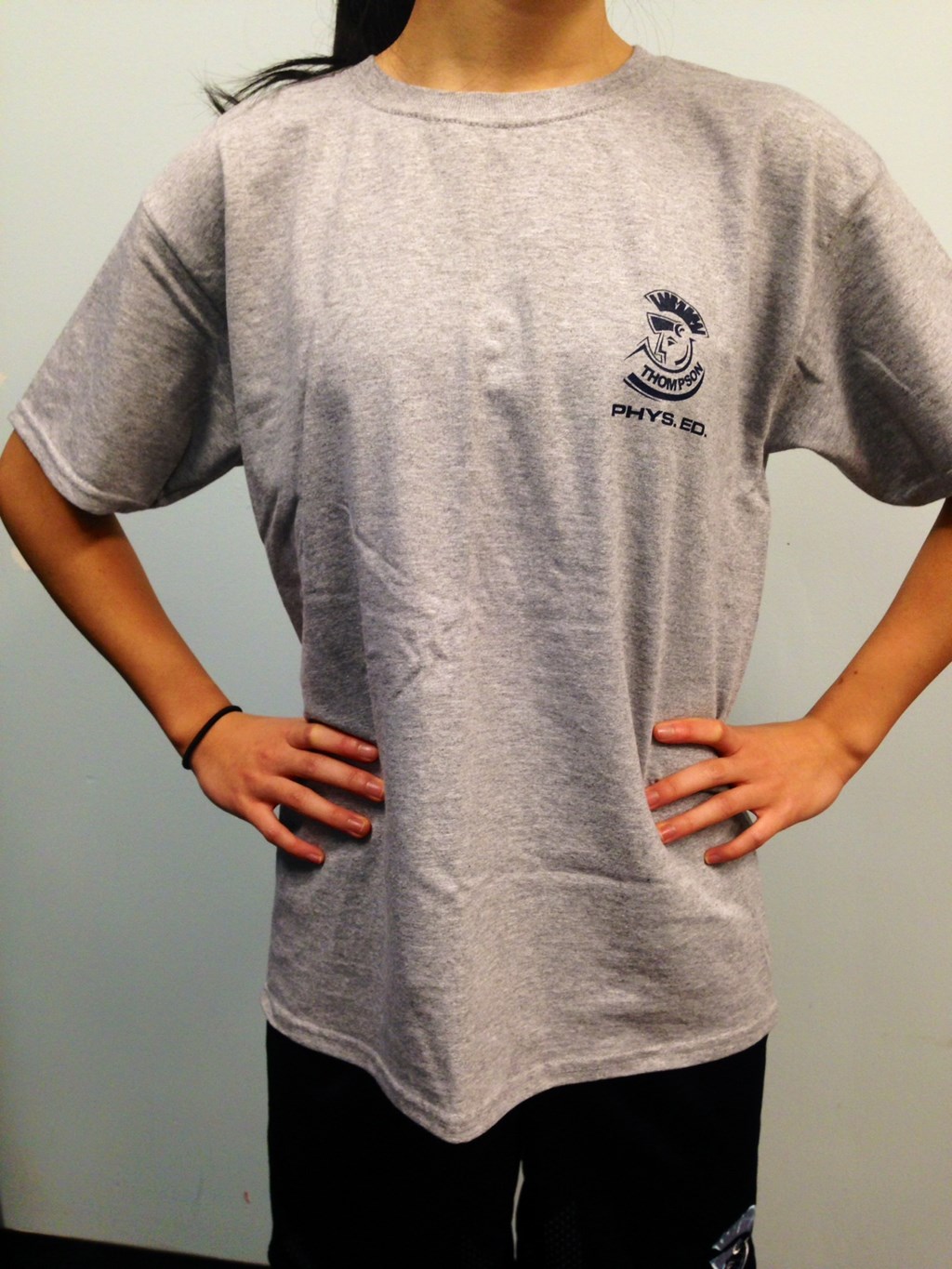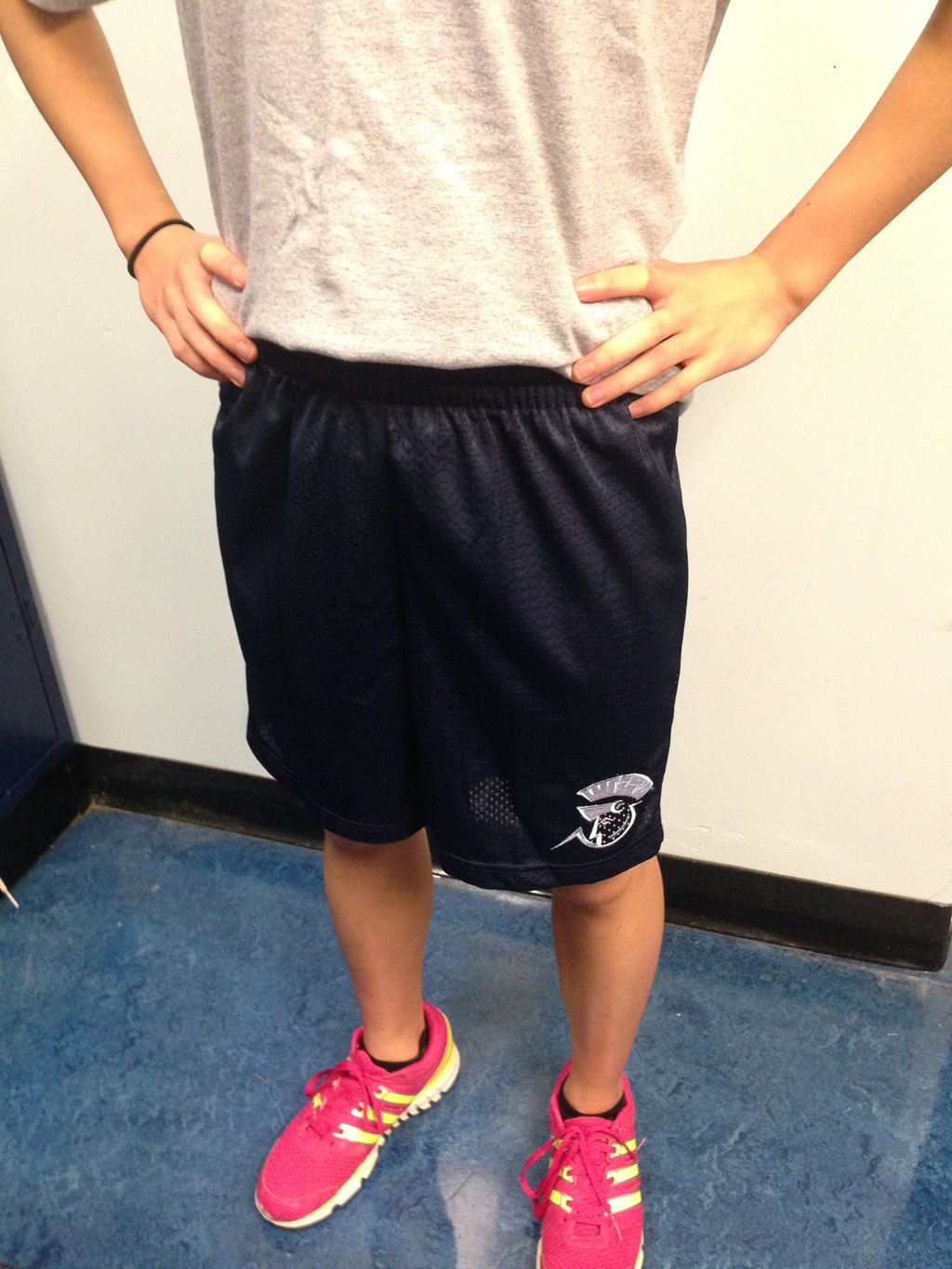 Or bundle and SAVE when you buy the set for $30!

T-shirts: $15    Shorts: $20   Combo: $30

Sweatpants $20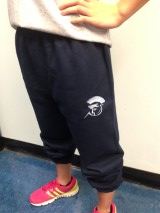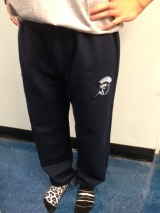 Sun Run – April 2021
Thanks to all who have participated as part of our team in the past! We will wait and see if the Sun Run is scheduled for next year. If it is, we will be entering a school team again. Any students, staff, and their family members are welcome to join the DT Sun Run team--no experience necessary! School team participants get a discounted cost of registration.
Team Name: David Thompson Secondary
Team Pass Phrase (password): TBA
Please note: registration is ONLY available online and requires a credit card
Please see Ms. Wong-Moon in Gym 1 for more information.