Guidance and Support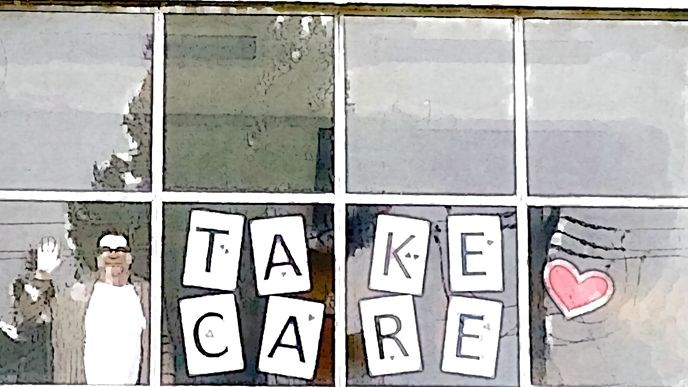 We trust that you and your families are all well and you are all settling into your new work routines.
As you are already aware, many of our students are faced with various levels of stress, hardship and uncertainty under usual circumstances; however, during extraordinary and challenging times like these we are expecting even higher levels of anxiety and depression brought on by social isolation, financial stress, ambiguity and difficult home lives.
As the counselling department continues to connect with our most vulnerable students and families, we are learning of many others who have lost jobs, are struggling to get food on the table, and are coping with additional medical and mental health issues. As always, if you are hearing such stories or have concerns about students please contact the appropriate counsellor and encourage the student to seek the necessary support.
Stephanie Tsui (satsui@vsb.bc.ca) – Grade 12, Grade 8 (Last Name T - Z)
Rupy Dhaliwal (rdhaliwal@vsb.bc.ca) - Grade 11, Grade 8 (Last Name N - S)
Theresa Lopetrone (tlopetrone@vsb.bc.ca) - Grade 10, Grade 8 (Last Name A - G)
Raymond Moy (rmoy@vsb.bc.ca) - Grade 9, Grade 8 (Last Names H - M)

Below are some links to resources designed to assist DT students and parents for the remainder of the school year.
Tips for Families: Learning from Home
Maintaining Your Well-Being During COVID-19
VSB Students Logging onto Office365
VSB Student Password Reset Portal