Summer Learning registration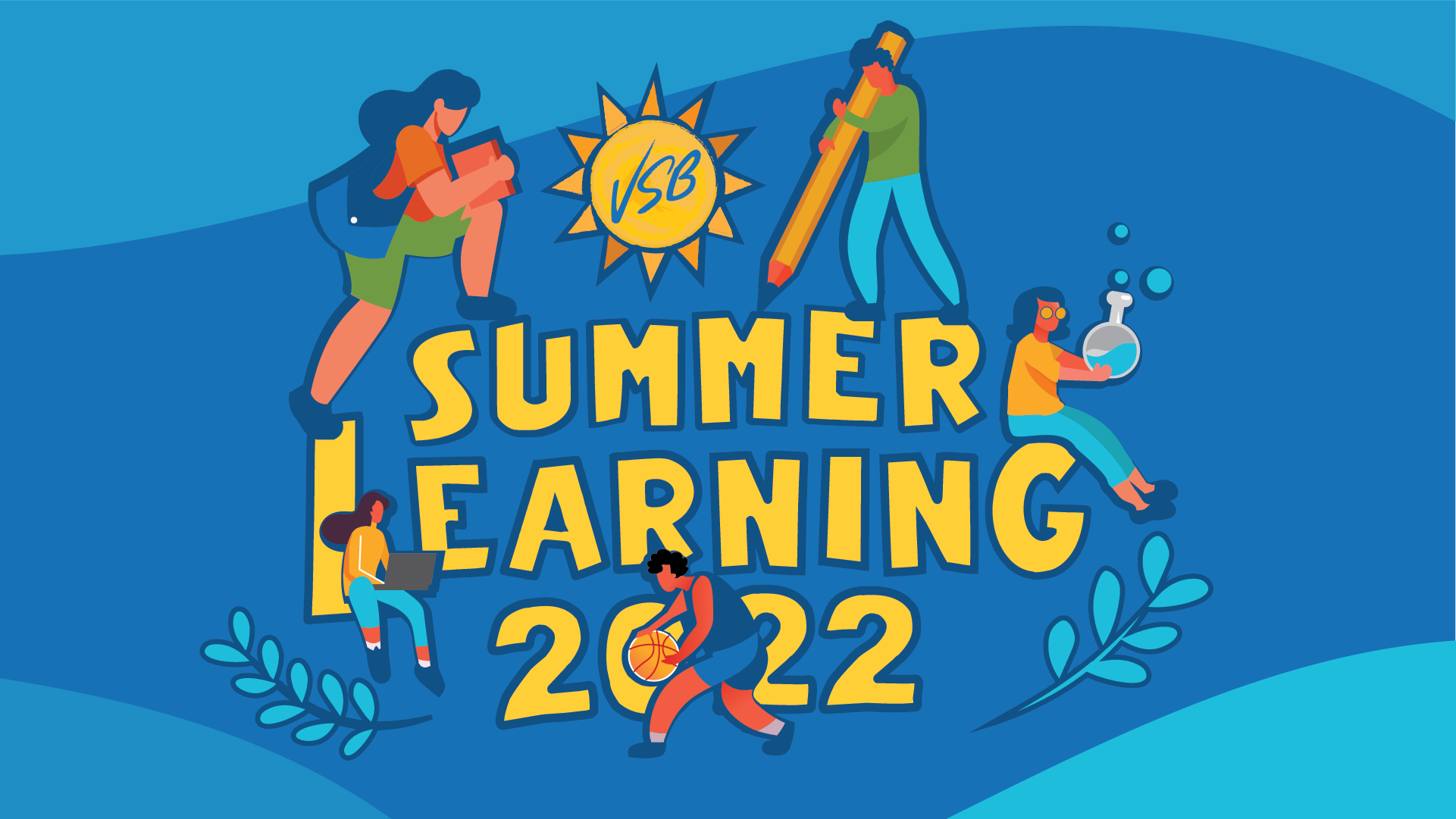 With warmer weather and more frequent sunny days, it is time to start thinking about summer learning! The Vancouver School District's summer learning program offers a wide range of courses for three to five weeks at the beginning of summer and is open to elementary, secondary, and international students. If you are interested in summer learning, mark your calendar with the following dates:
For students currently attending a VSB school:
Online registration opens on May 9, 2022, at 8:00 a.m.
For students not attending a VSB school: (students from other districts or independent schools):
Online registration opens on May 17, 2022, at 8:00 a.m.
**Pre-approval is required before online registration**
Please visit our website (

how to register

) for pre-approval details.
For all students planning to register for summer learning:
Online registration closes on June 10 at 11:59 p.m.

The summer learning program begins on July 5, 2022.
In addition to the summer learning programs, the Vancouver Learning Network (VLN) also offers online learning opportunities throughout the summer. Students can register through VLN and complete Grade 10 to 12 courses at any time to fit their desired pace and schedule.
For registration details and to view this year's course offerings, visit: summerreg.vsb.bc.ca
For more information about VSB's Summer Learning Program, visit: Frequently Asked Questions