Alumni
Are you a Sir Winston Churchill Secondary alumni? Have you considered donating to the Sir Winston Churchill Scholarship Fund?
Your donation will help encourage students to participate in all aspects of school life and to strive for excellence in academic achievement, leadership, service and athletics.
You can donate here (*mention "Scholarships" in the message box), or you may contact the school for more information on scholarship donations.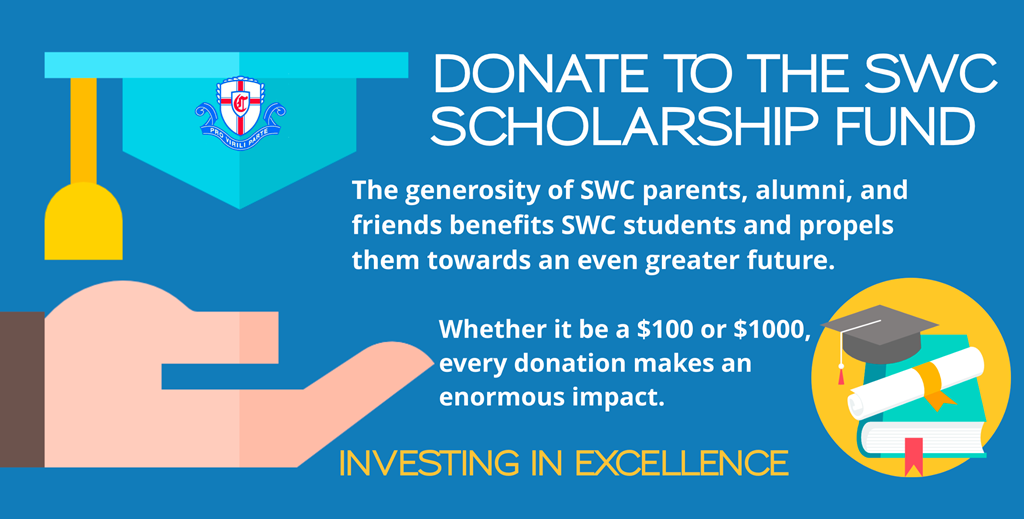 ---
There are still old annuals available for purchase at Churchill (minimum $10 donation per book). We currently have yearbooks from 1978 onwards. Please email the school at churchill@vsb.bc.ca to check which years are available.
---
This area of the Churchill web site is available to Churchill grads to announce reunion plans, make donations towards Churchill scholarships, etc. In order to use this space please email the school with your details and contact information.