Transition Planning 19+
Each student should have a Child & Youth with Special Needs Social Worker (CYSN SW).
If you don't know who that is, please call 604 660 5437 then press 1 and ask who is their CYSN Social Worker and you should then be connected to that person.
VSB Psych Ed. reports are updated and completed by Grade 12 in order to assist the CLBC application process.
Wait lists for CLBC Adult Day Program placement can take 3 to 12 months after graduation. So it's important to ensure to contact Community Living British Columbia for placement options and funding at 17/18 years of age !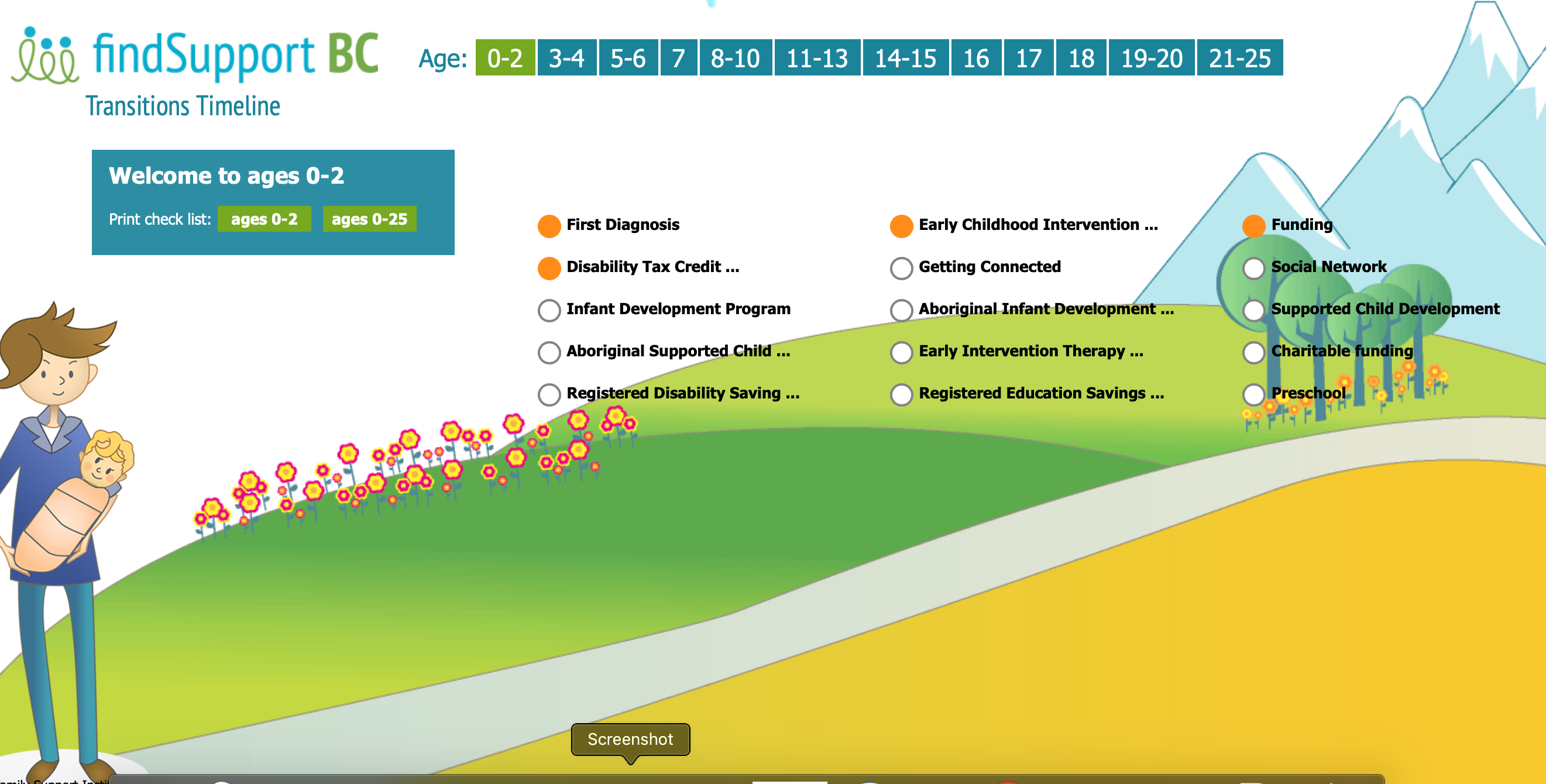 http://findsupportbc.com/timeline/

Additional Year 12+
Below is a brief outline of our additional year programs. Students not 19yrs old by the end of June, are eligible for an additional year. Please see below for the dates for graduation:
All students born in 2004 must exit school June 2024
Students born January-June 2005 -also must exit school June 2024
Students born July 1-December 31st 2005-must exit school June 2025
Students born January-June 30th 2006-must exit school June 2025.
Transition Planning Guidebook : Pam Neuman E: pneuman@vsb.bc.ca
Pam Nueman - Parents are welcome to request help from pam to facilitate and coordinate transition plans, meet with social workers and CLBC facilitators, inform teams/students about college programs for students with diverse abilities, and support employment and other community programming for students as they transition to adult life.
VSB Programs :
GPS-Gateway to Post-Secondary
GPS is a part time course that operates from January to early June each year. It is a partnership with Vancouver Community College and the VSB to encourage access into the post-secondary system, and increase success for this group of learners.
GTE-Gateway to Employment
Two days a week, students explore social and recreational connections. The VSB partners with an adult employment service agency to provide job coaching and supervision during work experience, support the transition to paid employment search, and facilitate community connections.
Community Transition Program
Designed to support student's transition to adult life. The program is a full-time program with an emphasis on employment, community inclusion, and life skills that are meaningful and related to the individual needs of each student. Currently located at Britannia Secondary.
Senior Life Skills
Designed to facilitate adaptive living skills for students who have more complex needs and are in their final years of high school. full-time district program located at Tupper Secondary.
Referral Process
Referrals must be submitted to the DRT-District Resource Teacher (Pam Neuman). >meetings throughout the year and application packages will be given out at the meetings. Students are accepted based on meeting criteria and on a first come first served basis.
Community Living BC Welcome Workshops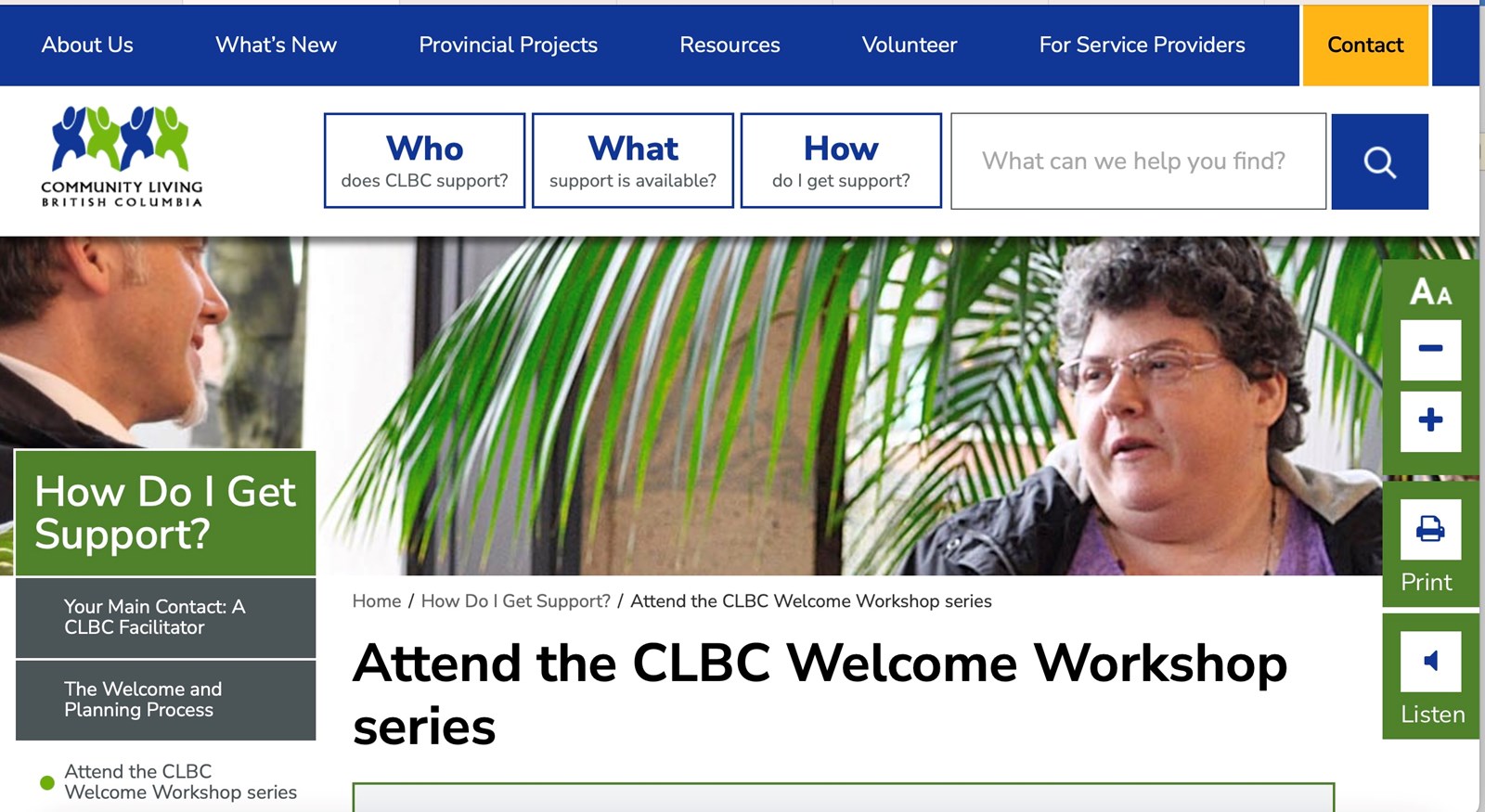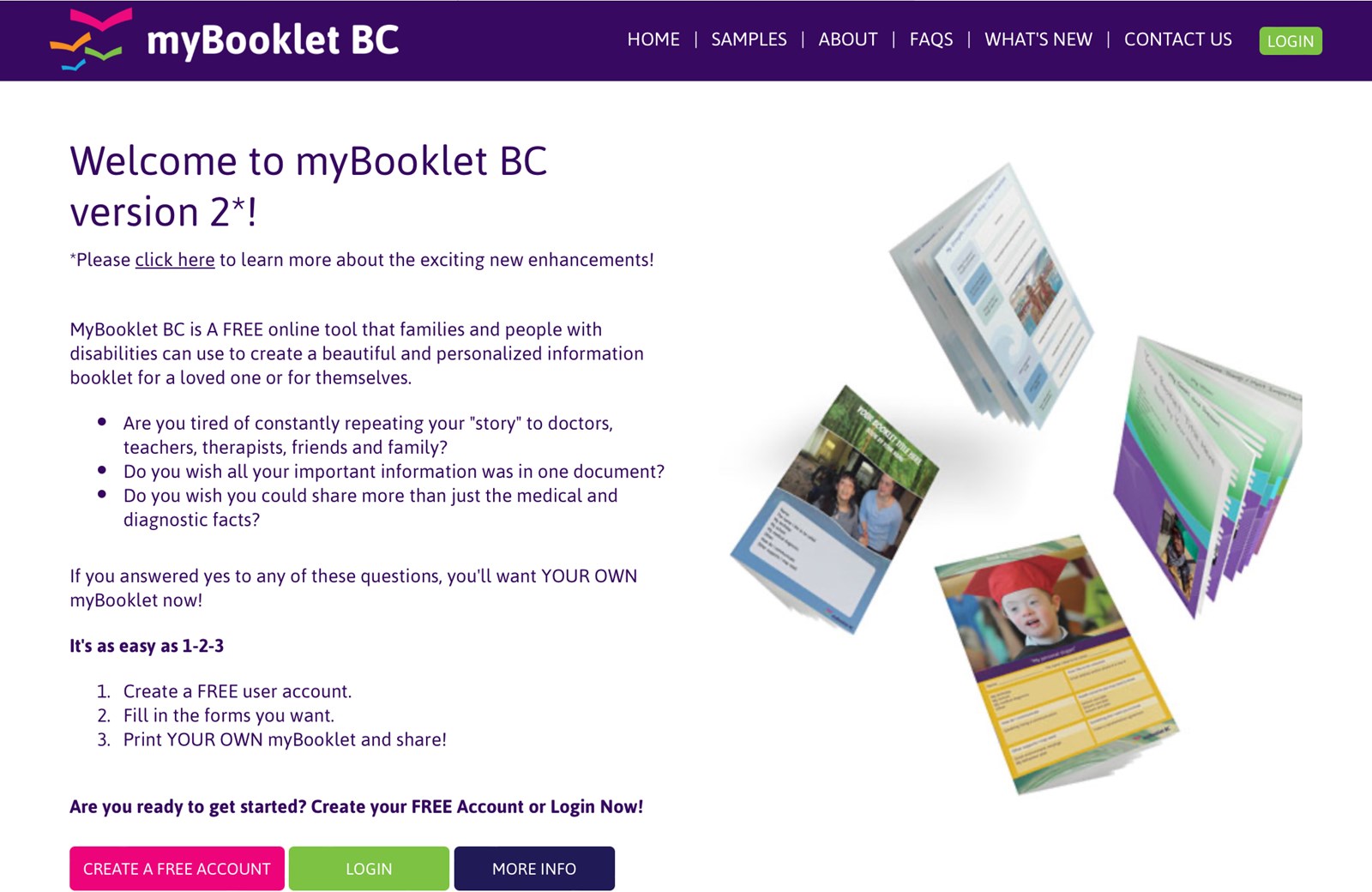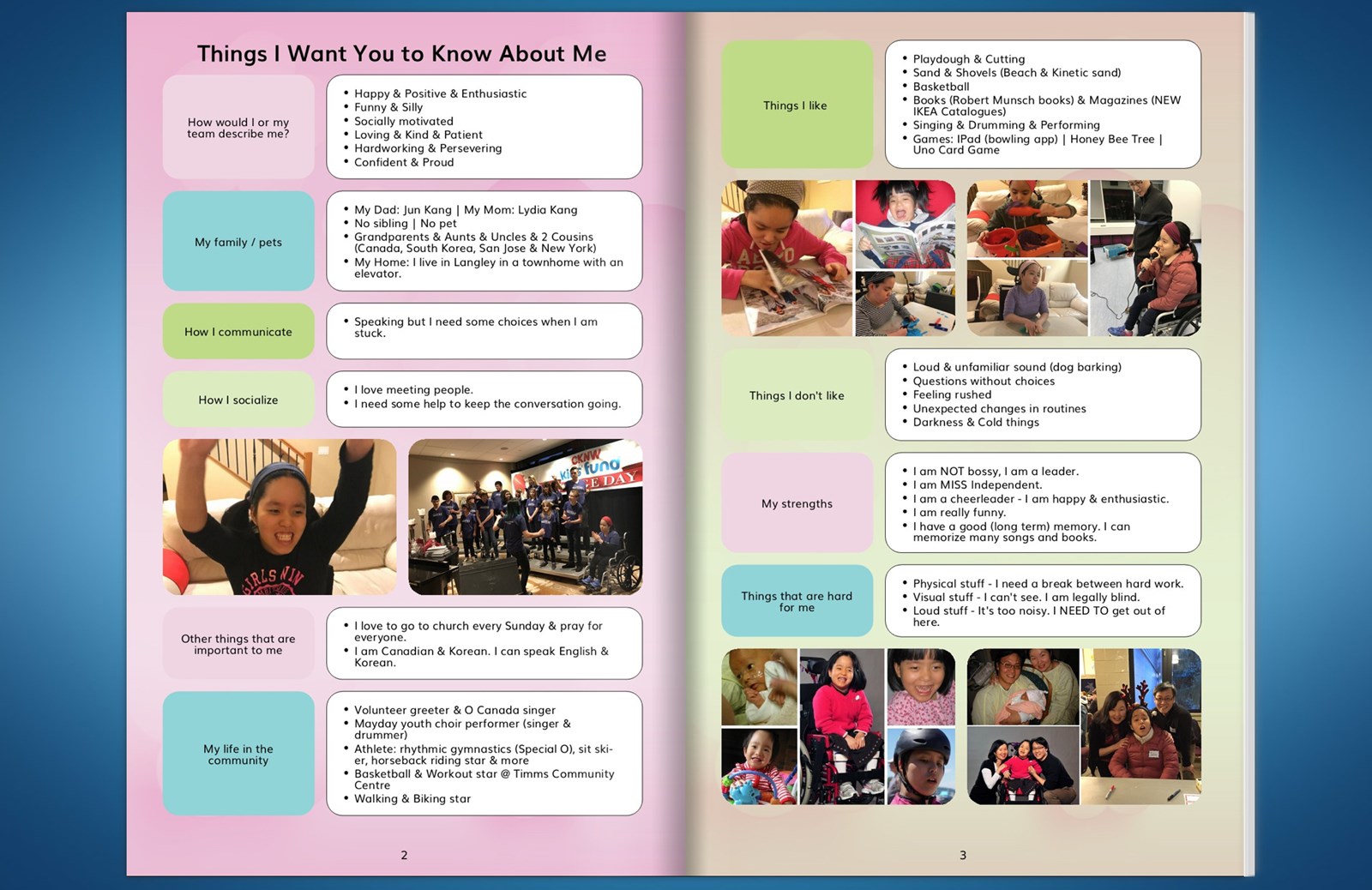 Families are encouraged to contact Family Support Services at DDA
604-327-9111
, and invite them to all IEP meetings, starting grade 8!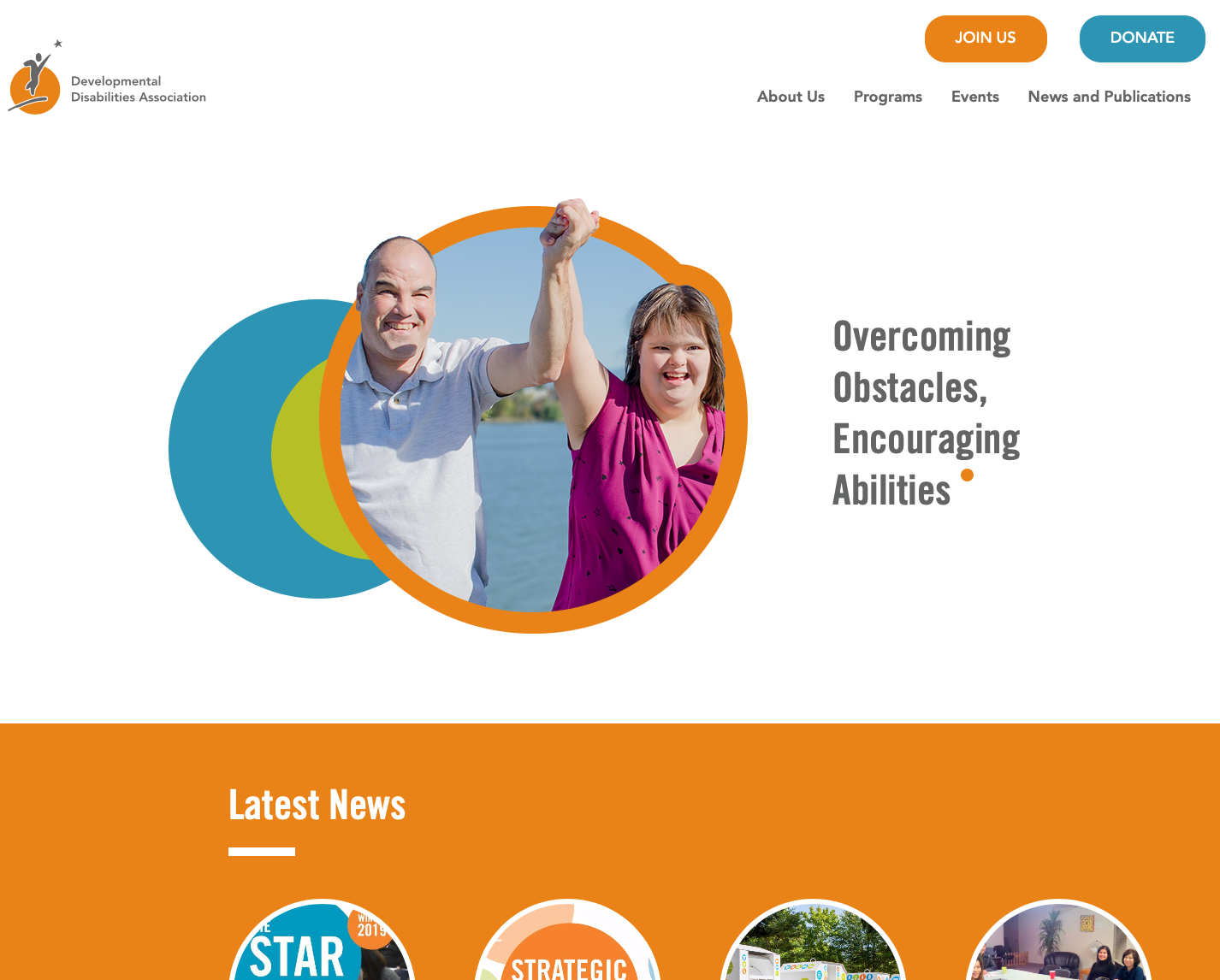 Developmental Disabilities Association