Health & Wellness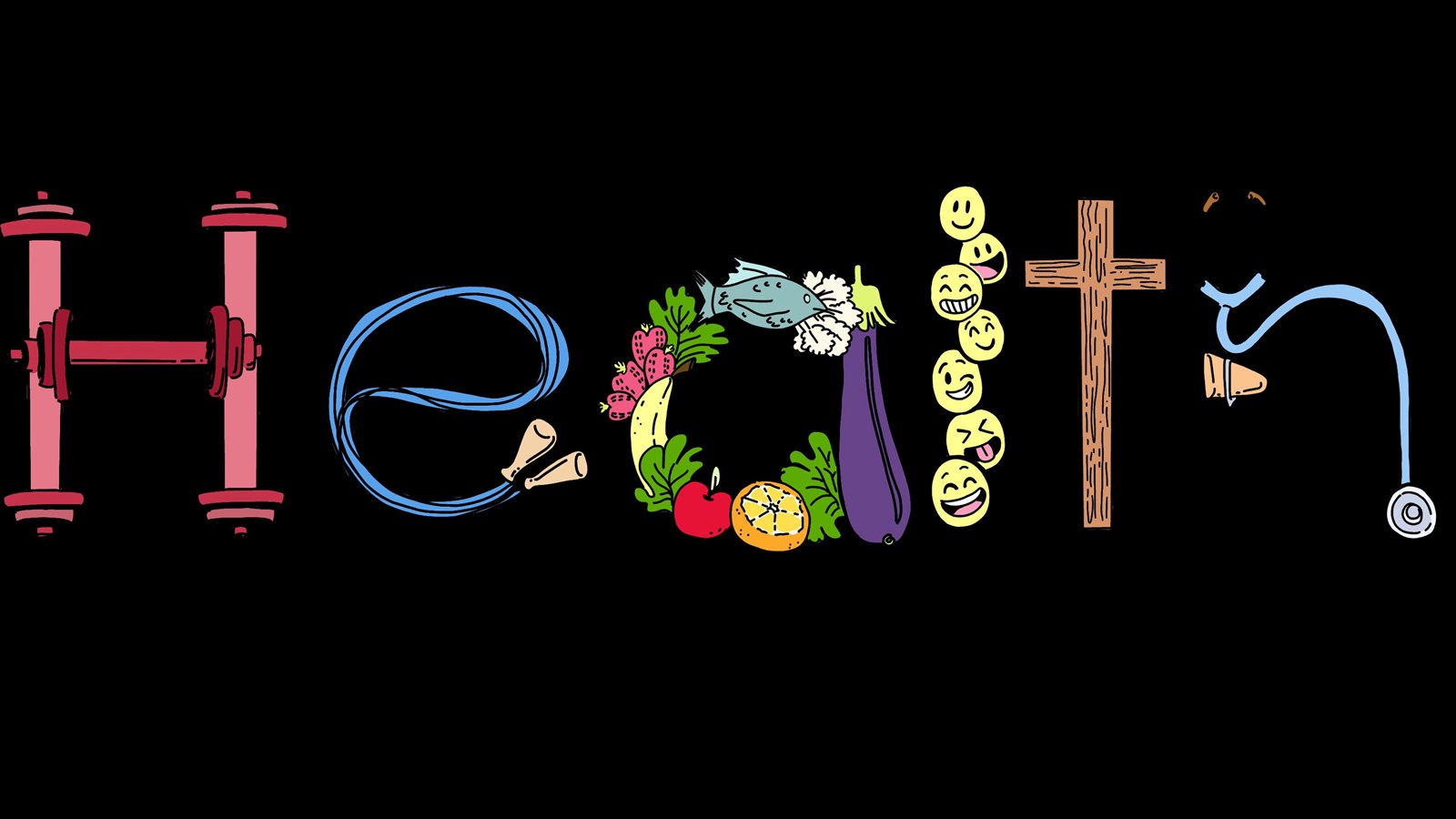 Immunization Clinics
Please note that students often get childhood immunizations through an immunization clinic at their home school. For students who are full-time with VLN, we will not be hosting an immunization clinic. Instead, Vancouver Coastal Health recommends booking an appointment here:
https://vancouverpublichealth.janeapp.com/
This link allows parents/students (kindergarten to high school) to create a profile and book an immunization appointment at any health centre in Vancouver. This is a good resource for students who don't have a family doctor and think they may need immunizations. Appointments are offered during various days but usually follow a Monday- Friday schedule, but will include Pro-D days.
For students who live outside of the Vancouver Coastal Health region, please make arrangements for immunization with your local health authority.