Parent Information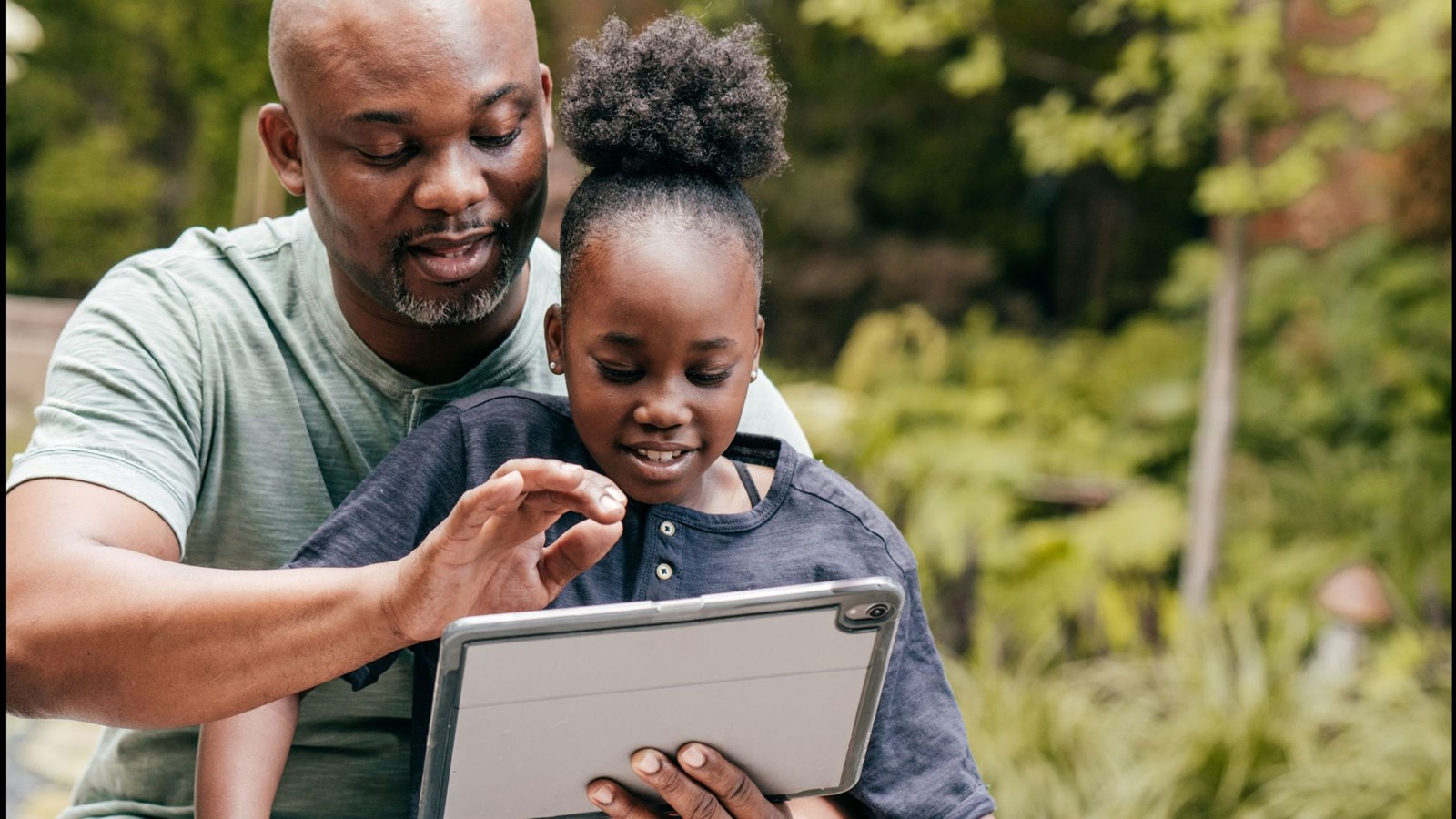 Wondering if online learning might be a good option for your child? Our online classes are ideal for students with a wide range of needs.
As a parent/guardian of a student, you have direct access to your child's course marks and report cards. If you have questions or concerns, please feel free to contact the appropriate teacher, counsellor or administrator. For staff and faculty contact details, see: Staff Contacts.
What is the Parent Advisory Council (PAC)?
A PAC is the collective voice of parents for their school community. They are a forum to discuss matters affecting your school and the education of your children. Parents' voices are a tremendous value to their school. They offer a wealth of ideas and support in the challenges that face all public schools.
PACs strive to represent the diversity within their communities and contribute to the benefit of all students by providing opportunities to educate and inform parents about the school, involving parents in volunteer activities, and openly discussing parents' concerns and aspirations for their schools.
With strong participation from parents, PACs can have an important influence on life at the school and the feelings the community has toward the school and education.
When and where are PAC meetings held?
At the moment, all VLN PAC meetings are held via video call. Notice of meetings are sent by email to all parent email addresses provided during their child's VLN registration. Minutes of the meetings can be found below.
Who can attend PAC meetings?
Meetings are open to all VLN parents, guardians, and staff.
What happens at PAC meetings?
Meetings are held to discuss school issues, support school programs, and plan special events for students and families. Each meeting includes reports from the Chairperson, Treasurer and Principal.
VLN PAC Executives 2022-2023
President – Julienne Hills
Treasurer – Amy Zhou
Secretary – Julia Rubin
Vice President – vacancy
District PAC (DPAC) Representative – vacancy
Please contact the PAC at VLNPAC@outlook.com if you are interested in either of the current vacant roles.
Resources for parents: