Exam Information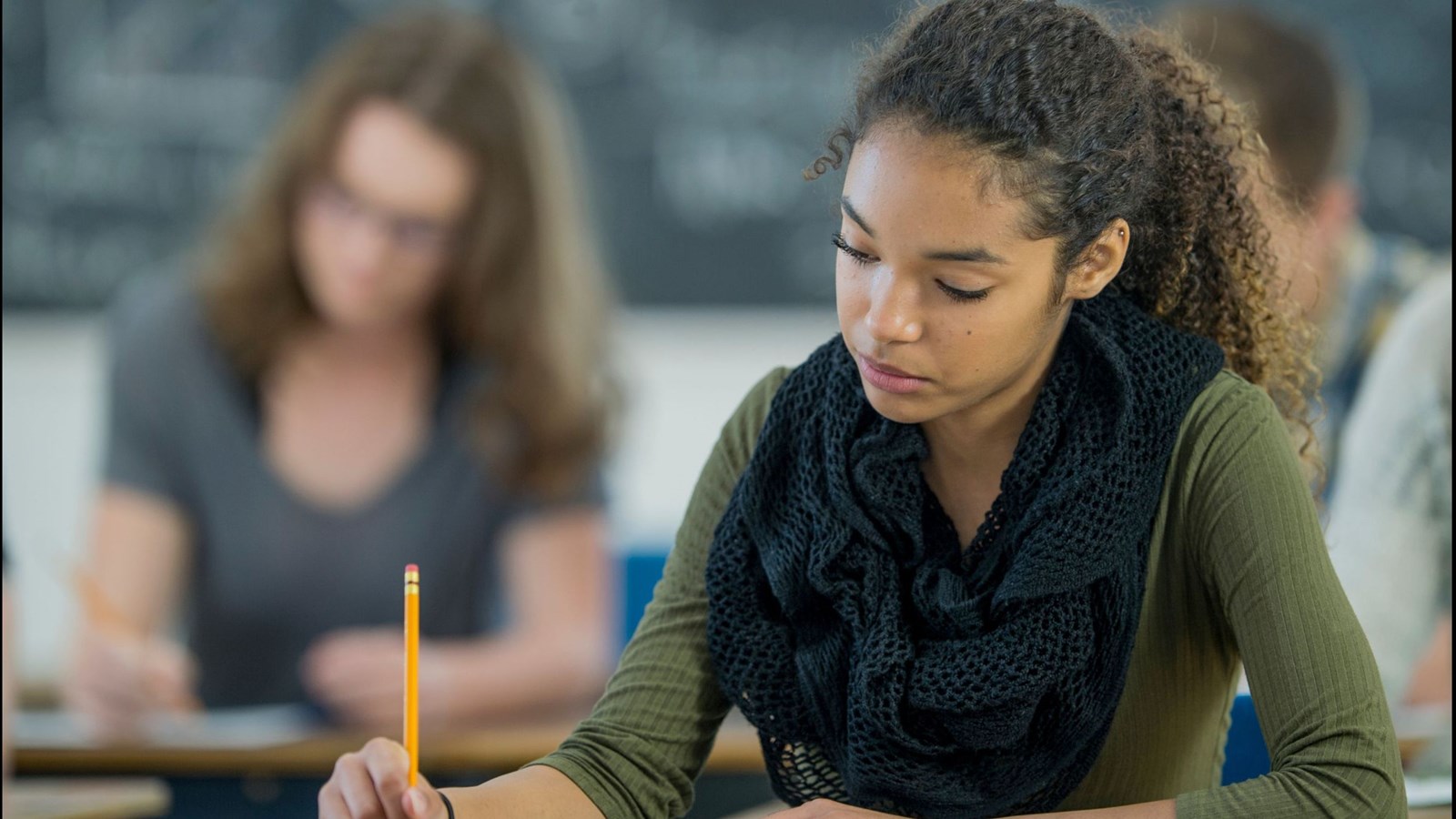 General Information:
All VLN midterms and final exams must be written at VLN's test site.
Courses are organized to prepare students for exams. Exams are to be scheduled once students have completed and submitted the necessary assignments.
Students must book exams at least 3 school days in advance.
Exceptions are made for students studying outside of the lower mainland or with other testing support requirements. Please contact your VLN counsellor to make arrangements.
How to book an exam:
To book an exam, students need to create or sign into their AppointmentQuest account. Here you can review your testing information, register for future exams and cancel scheduled exams.
Note: Be sure to enter your correct email address. This will allow you to receive an email confirmation of your exam appointment. The confirmation email will be followed by a reminder email on the day before your exam.
For students that require special services or support during exams, they do not need to book their exam through AppointmentQuest. Instead, the student should email Amy Yiu at least 2 weeks in advance of the proposed test date for the Monday - Thursday 9am or 1pm sessions. Please note that the student will be required to provide a copy of their IEP before writing their exam.
Test site and schedule:
The VLN test site is located at the southeast corner of John Oliver Secondary School. Signs will direct you to the appropriate location on the day of your exam.
School Year (September - June):
Test times are Monday and Tuesday 4:30pm, Wednesday to Thursday 1:30pm and 4:30pm, Friday 10:00am and 1:00pm
Summer (July - August):
Test Times 9:00am and 12:00pm
Please note: In July and August your Spring/Summer online courses will have specific exam dates and times scheduled outside of Appointment Quest. Please contact your course teacher for these dates. There are also limited exam scheduling during Winter and Spring breaks. Exam sittings are offered during all Professional Development days.
Exam cancellations online:
You must cancel your exam directly online. No further action is required once you have cancelled successfully. If you are unable to cancel online, email mswoo@vsb.bc.ca to avoid paying a penalty. Please note that there is no email confirmation if you cancel your exams by email.
Exam site protocol:
Arrive on time, if not a little early, and be prepared. Photo ID is required, or you will not be permitted to write. Acceptable student ID includes:
BC Identification Card
Driver's License
Passport
Government Issued Photo ID
Provincial Assessments:
Provincial assessments should be written at your home school. If VLN is your home school, please contact Dr. Kerry Handscomb at: khandscomb@vsb.bc.ca