VSB announces new secretary-treasurer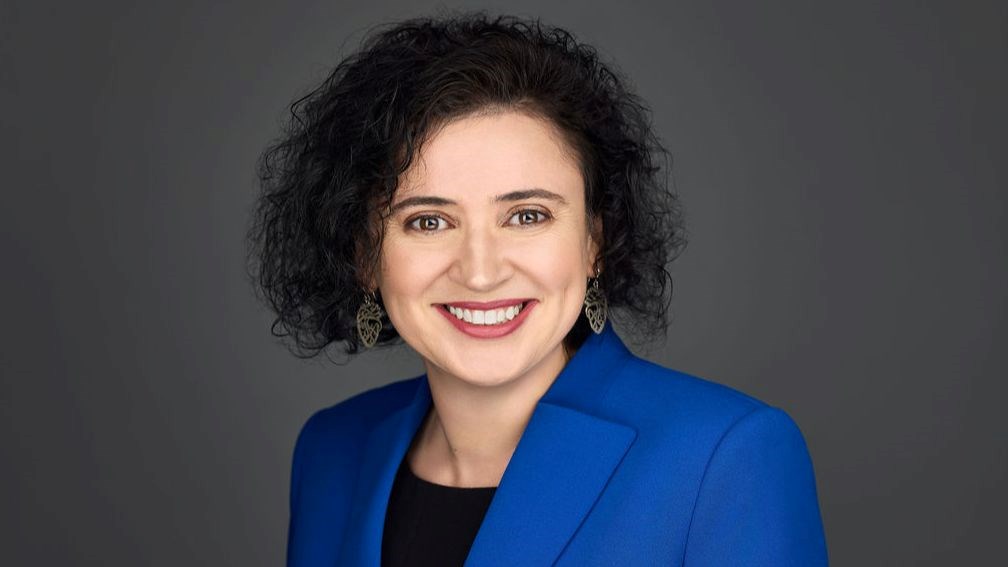 The Vancouver School Board is pleased to announce that Flavia Coughlan has accepted the position of secretary-treasurer with the school district. Flavia will begin in her new role on July 1, 2023.
Flavia brings more than 25 years of business experience to the role of secretary-treasurer, including 20 years serving BC's public education system. She comes to VSB directly from the Maple Ridge - Pitt Meadows School District where she served as secretary-treasurer for more than a decade. She holds a CPA-CGA designation and a Bachelor of Accounting degree.
Flavia has made significant contributions to the broader educational community. She served as the past president (2022-2023), president (2019-2022), vice-president (2017-2019) and executive committee member (2012-2017) of the BC Association of School Business Officials (BCASBO), driving initiatives that foster collaboration with provincial government and partner organizations, and promote professional learning and high ethical standards among members.
Throughout her career, Flavia has actively engaged in provincial and community leadership roles. She has served on various boards, committees and panels, contributing her expertise and insights to further enhance public education and promote collaboration among different stakeholders.
"We are delighted to welcome Flavia to VSB" said Helen McGregor, VSB superintendent. "I know her wealth of experience serving students and staff in BC's public education system will greatly benefit our District and the students we serve."