Class of 2023 - Information on Upcoming Graduation Events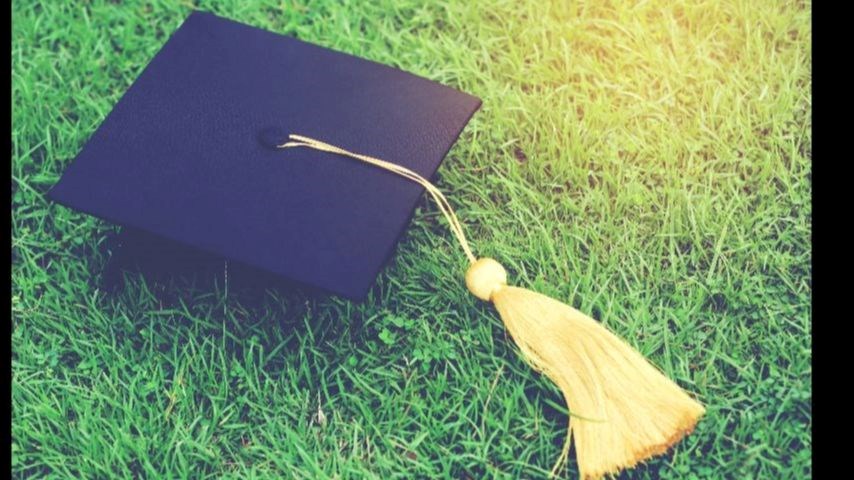 June 7th
Handing out graduation gowns at 2pm in the main foyer. If you did not pick up your gown on the 7th, please come to the school office to pick up.
Mandatory Rehearsal
Date: June 12th during 4th Block
Grads will pick up their tickets and any additional tickets purchased after the rehearsal.
Graduation Ceremony
Date: June 13, 2023
Time: 5:00pm - 8:00pm
Tickets: $8.00 for additional, available to order May 24-25
Additional tickets will be available for purchase on June 1.
Dress Code: Cap & Gown for Students
Information: (604)713-8266
Class of 2023 - Dinner & Dance
Date: June 20, 2023
Time: 6:00pm - 10:30pm
Tickets: $60.00
Purchase: Britannia Secondary Office and School Cash Online
Dress Code: Formal
Information: britprom2023@gmail.com
*Britannia Secondary Class of 2023 students only.