Fundraising Goal Reached!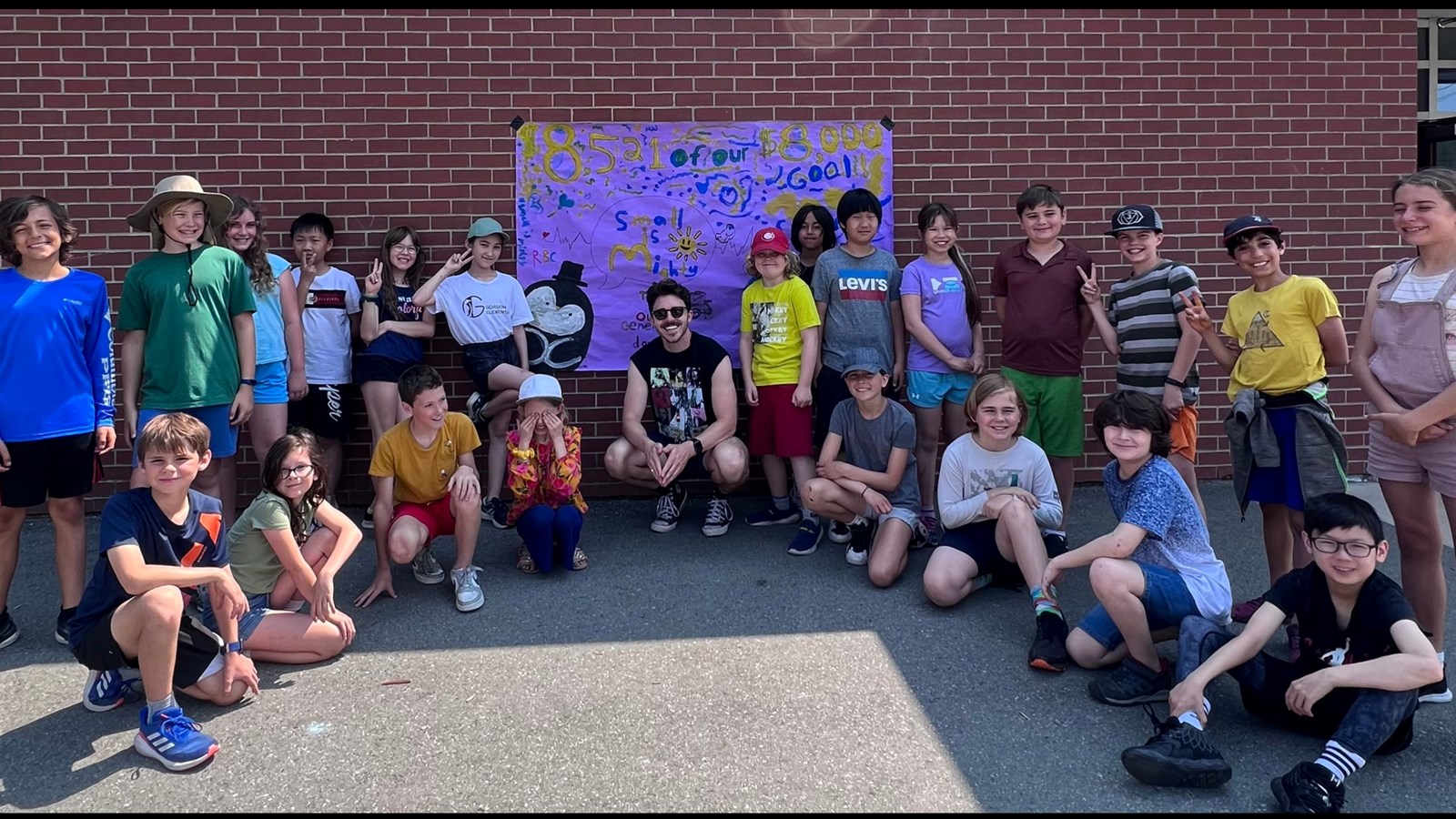 Congratulations to Div. 4 and Mr. Carter who have lead our Gordon Community in helping children at Children's Hospital.
We have surpassed our goal of 8K and raised over $9300 for the RBC Race for the Kids and Children's Hospital! An amazing effort and really shows how fantastic our Gordon community is!
It is not too late to sign up, join our Gordon team, and run with us on the morning of June 11th, 2023. Anything helps. To all of you who have donated with us, all donors will receive a charitable tax receipt within minutes of your donation.
Mr. Carter and Div. 4 would like to say a major 'thank-you,' it's been a really fantastic few weeks seeing the students in our community rally together and work to support these kids in need. A great way to close out a 22/23 school year!
Mr. Carter
To Join Our Team
Upon clicking the link, it will ask you for a passcode. Our team's passcode is: gordon2023. Select whether you'd like to walk or run the 2K or 5K.
Note: When selecting which team you'll join, you will have to scroll down to find Gordon, even if it already says our team in that section!
https://fundraise.bcchf.ca/join/GeneralGordonPenguins
To Donate: