For Teachers and Staff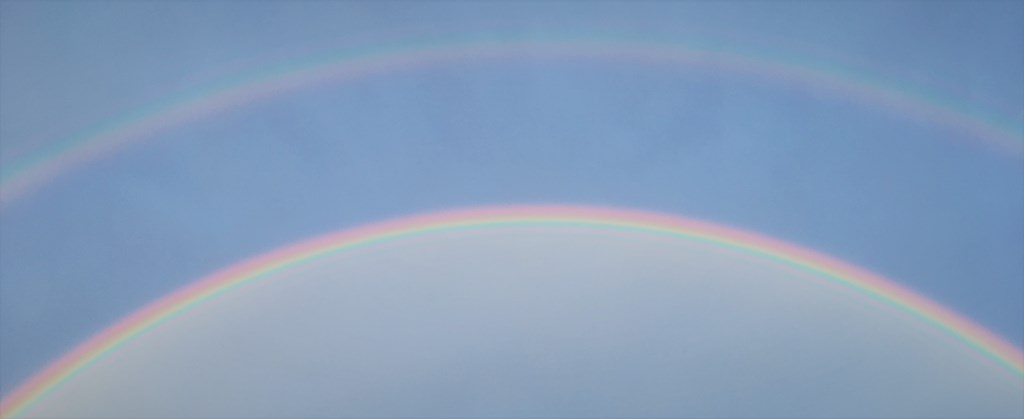 Our District's educators are leading the way in advancing our sustainability efforts. Individual champions, small networks, and school-based groups have come together over the years to establish many sustainability activities.
District staff and educators can visit our Sustainability Sharepoint Site to engage more deeply with resources, networks, and connect with the District Sustainability team for support.