For Students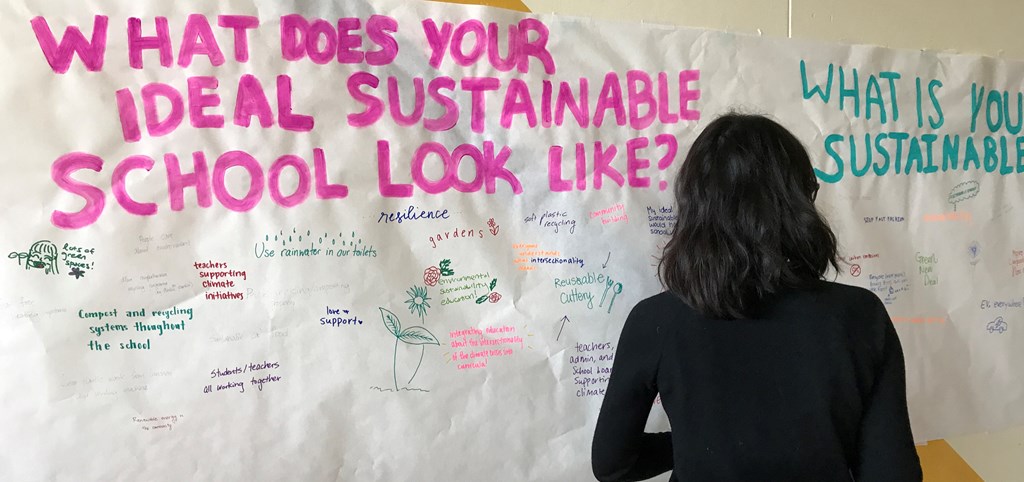 Student Conferences
The VSB Sustainability Conference is led by students, for students. Its intention is to educate youth on environmental concerns, to provide tools for post-conference actions, and to establish collaborative initiatives between VSB schools and other Metro Vancouver districts. Each year the Sustainability Conference offers a great workshop selection, guest speakers, showcases school sustainability project success stories, and facilitates inter and intra-school discussions on sustainability goals and action plans.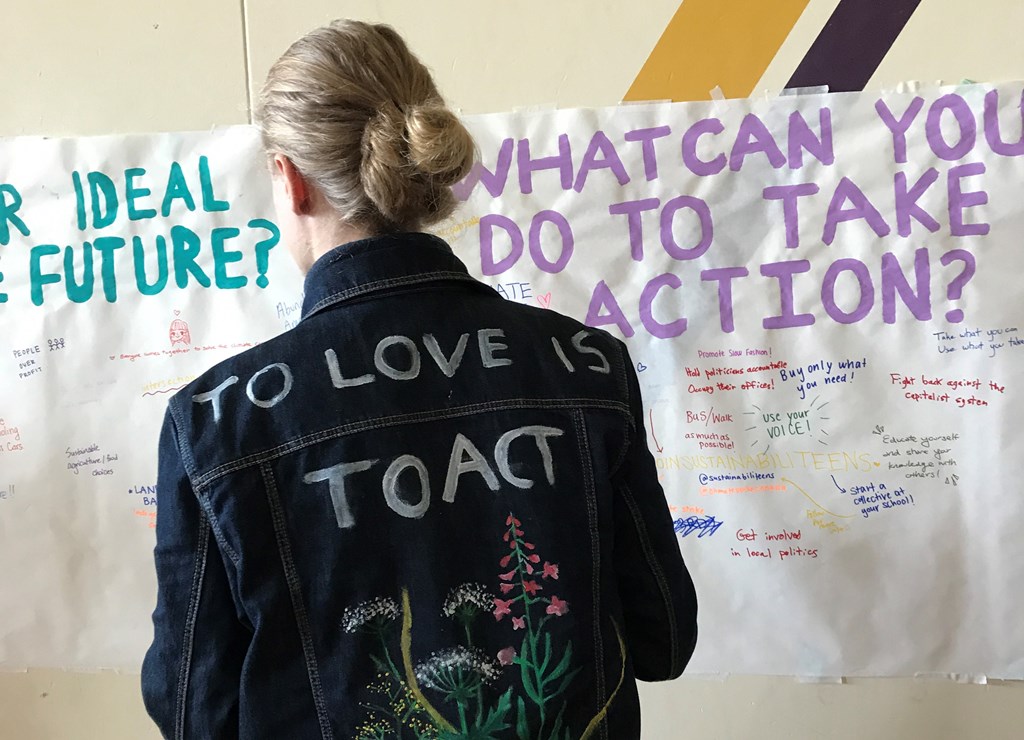 VSB Sustainability Grants
Read the report from the 2022-2023 Sustainability Grants
Applications for the 2023-24 school year will open in September
Elementary School Sustainability Grants are available for student, teacher, or school-led sustainability projects. Grants of up to $500 are available.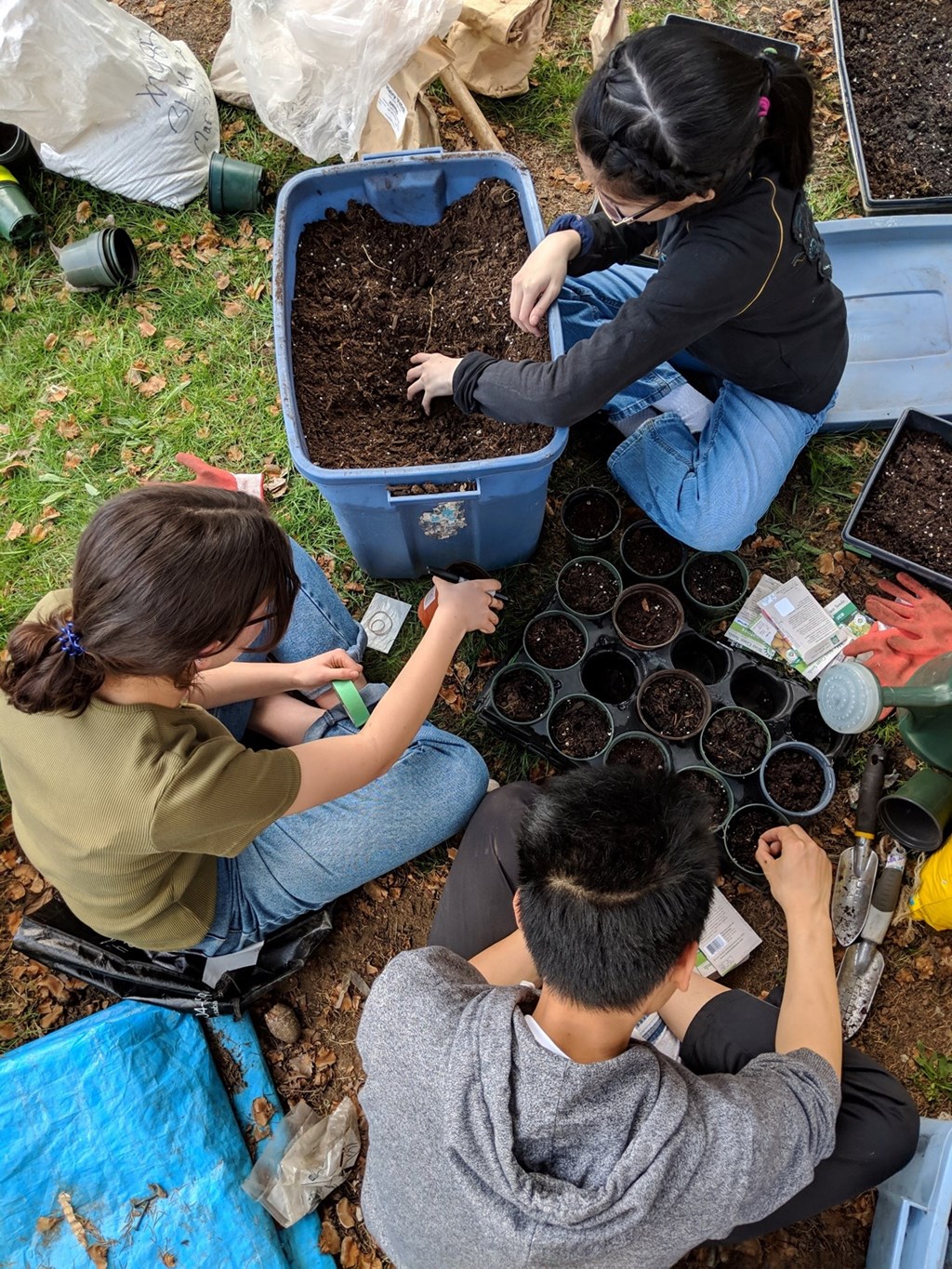 Ideas for Elementary School Projects:
Transportation costs for a field trip to a local/regional park or garden
Class set of foul weather gear (boots, rain gear) to help facilitate outdoor learning all year round
Items for a class food preparation kit to prepare food from the garden
Enhanced recycling services for your school lunchroom
Sustainability-related professional development for your staff team
Supplies for your school garden
Secondary School Sustainability Grants are available for student-led projects which initiate or advance a sustainability-related issue in their schools. 18 grants of up to $1000 are available.
Examples of past secondary school student projects:
School community clothing swap
School garden improvements
School branded reusable to-go cups and discounted fill-ups at local businesses
Environmental awareness campaigns (i.e. meatless Mondays, eco-weeks, Go by Bike Week)
Improvements to school recycling systems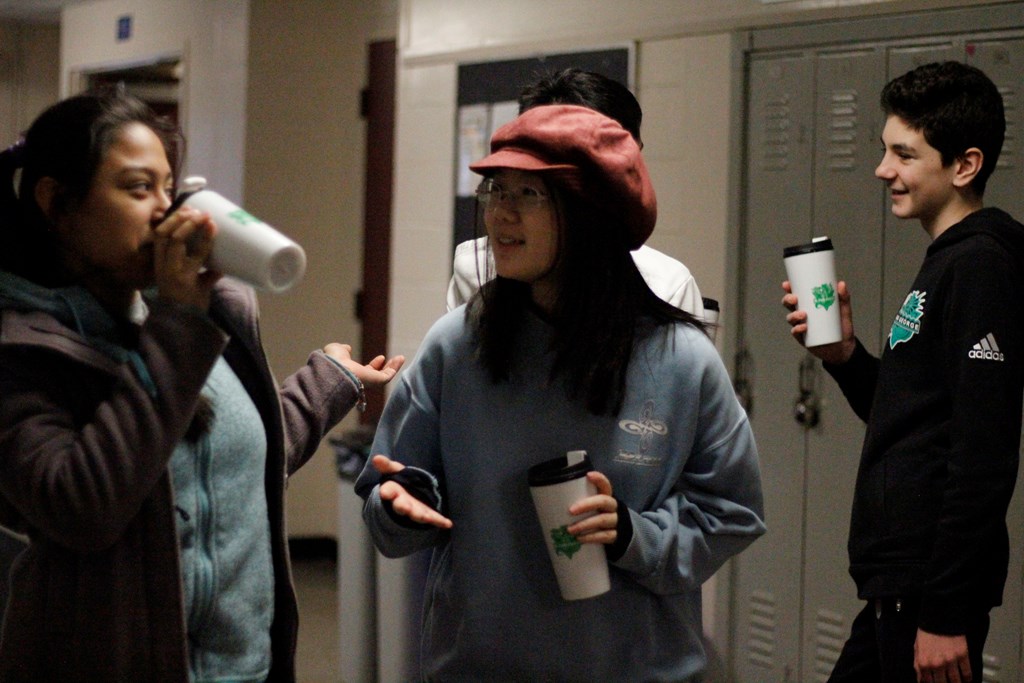 Read the report from the 2021-2022 Sustainability Grants
Please contact us at with your sustainability ideas, stories, questions, or comments.