School Fees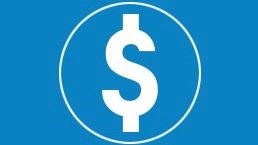 Schedule of School Fees
Under Section 82 of the School Act, "a board must publish a schedule of the fees to be charged and deposits required and must make the schedule available to students and to children registered under section 13 and to the parents of those students and children before the beginning of the school year".
This report provides the fee schedule for each elementary and secondary schools for the 2023-24 school year.
School Fees Online Payment Option
The Vancouver School Board is rolling out School Cash Online as an easy to use, safe and convenient way for parents and guardians to pay for their children's school fees, such as field trips and yearbooks.