Sexual Orientation and Gender Identity (SOGI) Resources for Families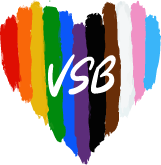 QUESTIONS & ANSWERS: for Parents and Caregivers of Transgender and Gender Diverse Youth
Available in Chinese [Traditional], Filipino, Korean, Punjabi and Vietnamese
SOGI 1 2 3 - Resources for Families
Information about what SOGI-inclusive education looks like in Canadian schools.
Available in English, Mandarin, Punjabi and French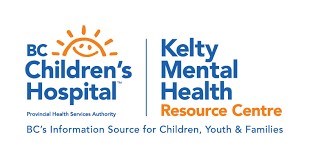 BC Children's Hospital, Kelty Mental Health Resource Centre: Gender and Sexuality
Recommended resources for parents and caregivers to learn more about LGBTQ2S+ resources and provincial support services.
QMUNITY: BC's Queer, Trans, and Two-Spirit Resource Centre
Support for Parents, Guardians and Caregivers, including articles that include advice for supporting youth who are coming out, Q & A sections, and supporting a non-binary child. You will also find information on support groups and links to other helpful sites and organizations.
TRANS CARE BC: Trans Basics
Trans Care BC will help you understand the concepts, definitions, terms and expressions used when talking about trans identity, gender, sexual orientation and health and wellness.