South Hill Education Centre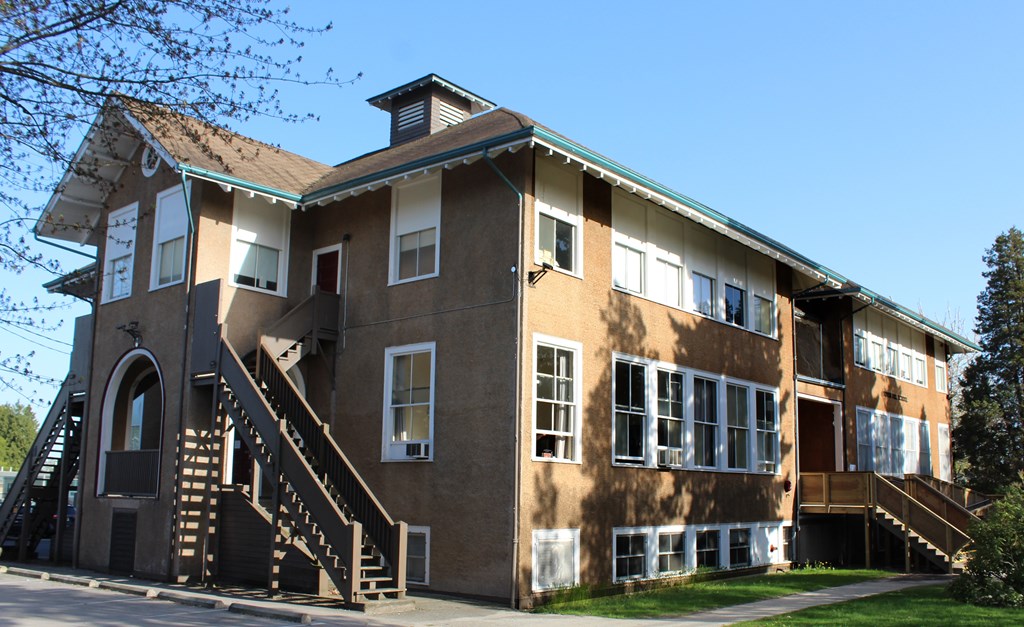 South Hill Education Centre offers high school upgrading and completion courses for Canadian citizens, permanent residents, and convention refugees, and refugee claimants. We offer grades 10, 11 and 12 courses as well as Foundations level courses in math, English, humanities, and computer studies that prepare students for further study at the senior academic levels.
At South Hill we offer structured (classroom-based), hybrid evening classes and self-paced courses, ensuring that students have the opportunity to study in a variety of learning environments at a time that fits their schedule.
Self-paced Learning Centre
September 2022 to June 2023
Room 203
Monday - Thursday: 10:45 a.m. – 8:30 p.m.
Friday: 10:15 a.m. – 4:45 p.m.
Saturday: 9:00 a.m. – 1:00 p.m.
Access our Courses on Moodle
How will you #ExpandYourFuture?
Need to upgrade or complete your diploma - Join Us