International Students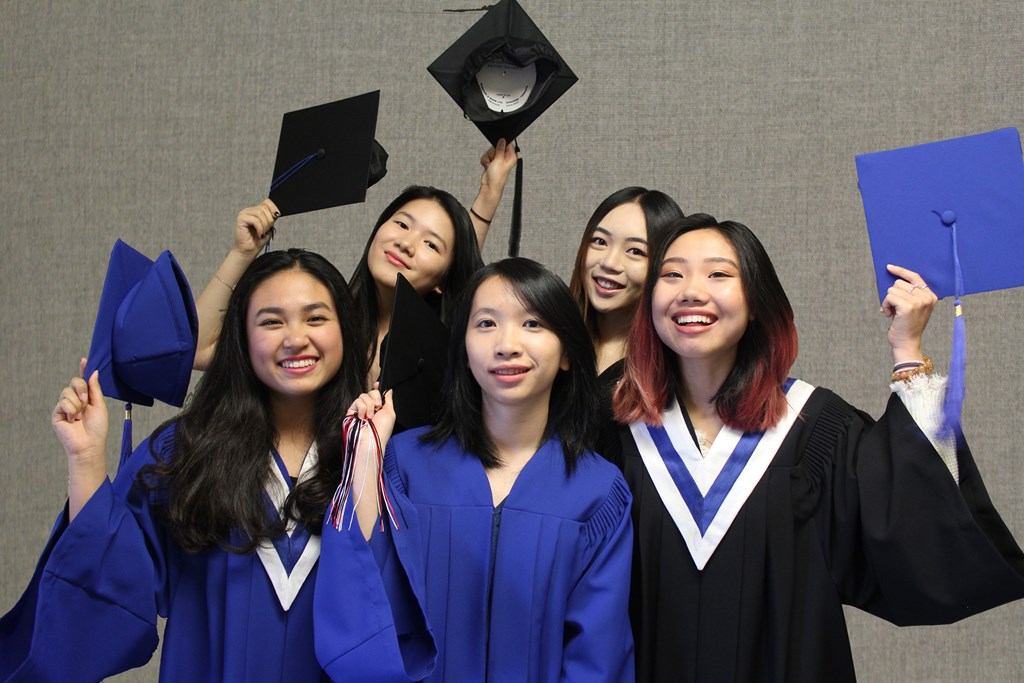 International Students -
Continue Your High School Courses with Us

At South Hill and Gathering Place, international students are able to continue their high school courses in a supportive, academic learning environment.
Want to continue your education with us? Please contact Joanne at:
Email: jamcleod@vsb.bc.ca

Phone: 604-713-5770
Our students come from all over the world:
---
Learn more about International Education Opportunities with the Vancouver School Board here.

Transfer Guide for International Students International Education