May 19 2023 Laurier e-News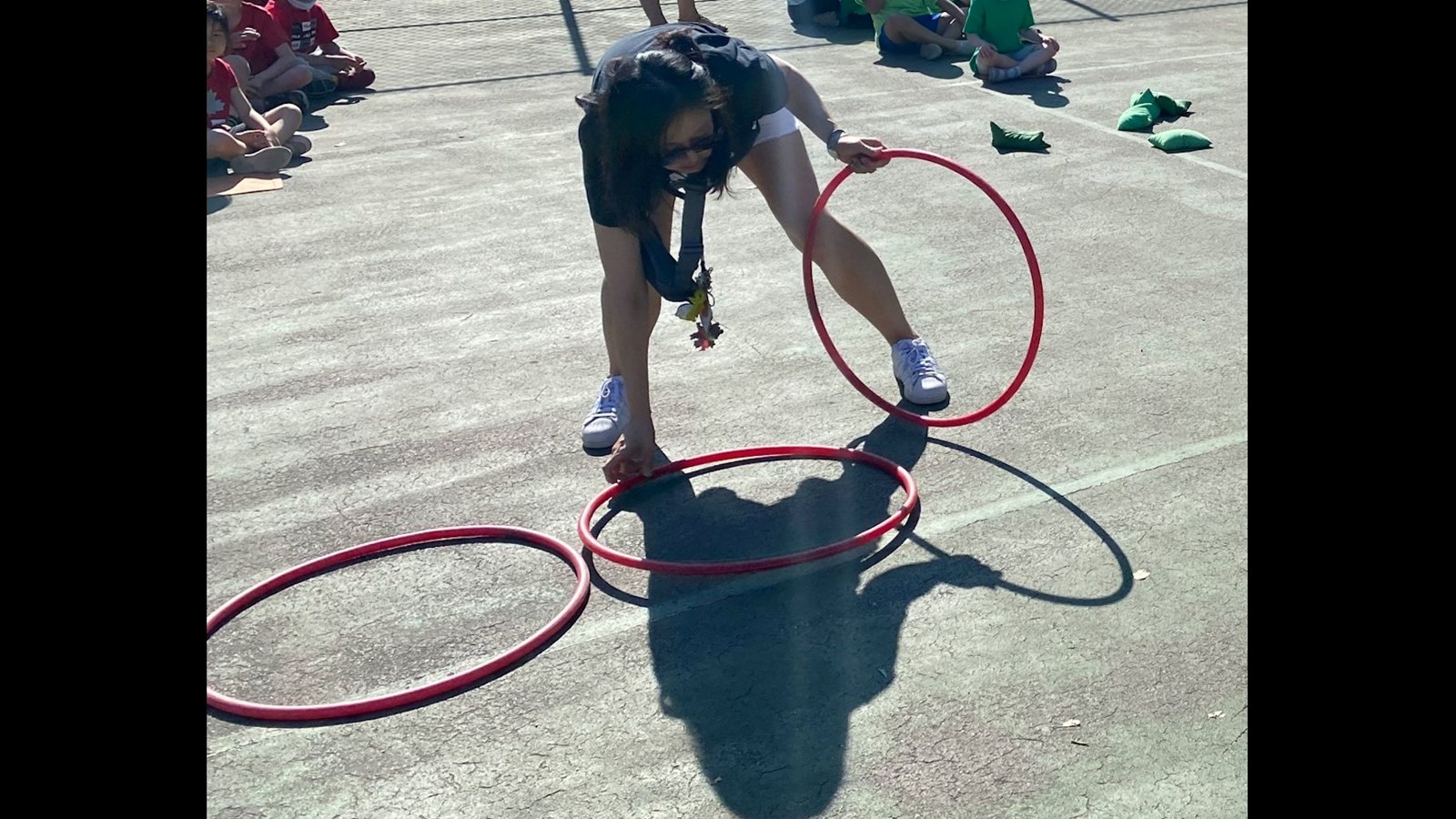 Sports Day @Laurier!
Dear Laurier Families,
What a beautiful, sunny day we had for our annual Sports Day! Our students had so much fun and they were involved in all activities with enthusiasm. I would like to thank once more our organizing committee: Ms. Sabrina Wong, Ms. Lee, Ms. Sprintzios, and our teacher candidates, Ms. Amy, Ms. Moca, Ms. Liz, Ms. Sarah and Mr. D. for a wonderful day of activities. Thanks to our volunteer students who joined us from Churchill today to run each station. Many thanks to our teachers and staff members for ensuring that the day goes smoothly for our students. Our special thanks to our PAC for the healthy and refreshing treats! Great way to end a busy day!
Tennis @Laurier
We are pleased to partner with Tennis BC and offer tennis sessions by skilled coaches to all our K-7 students from May 23rd to June 2nd during school time and as part of our PE curriculum. Laurier tennis courts will be used for these sessions and tennis BC provides our students with rackets. Please ensure that your child comes to school dressed comfortably for this activity, bringing everything they need to remain hydrated and healthy. For days and times that your child's class is participating in their sessions, please check with your classroom teachers.
Laurier PAC News
-PAC Annual General Meeting is next Wednesday: All parents of Laurier students are invited to attend your Parent Advisory Council Annual General Meeting, which will take place over Zoom on Wednesday May 24th at 6:30pm. We'll hear the latest report from our school principal Ms. Samiei, and there will be a Q&A session where you can raise questions about our school and community. This is our last meeting of the year. We will discuss 2023-2024 school year planning, elect next year's PAC exec, propose next year's budget, and propose dates for next year's monthly PAC meetings. A meeting agenda, AGM notice outlining the exec positions (please see attached), and our latest treasurer's report will be available on our website's PAC meetings page soon. Your opinion is important, and we want to hear from you! We hope to see you at the meeting. Joining info can be found in the email with the link to this newsletter.
Upcoming Dates
Monday, May 22: Victoria Day - School closed
Wednesday, May 24 @9:00am: Hearing screening for Kindergarteners
Wednesday, May 24: PAC AGM @6:30pm
May 23-June 2: Tennis for K-7
May 29-June 2: Bike to School Week
Tuesday, May 30: Track and Field District Meet
As always, if you have any questions, please do not hesitate to contact me at school. I wish you a safe and restful long weekend.
Sincerely,
Armin Samiei | Principal
Sir Wilfrid Laurier Elementary School