Titan's Swim Team makes Provincials!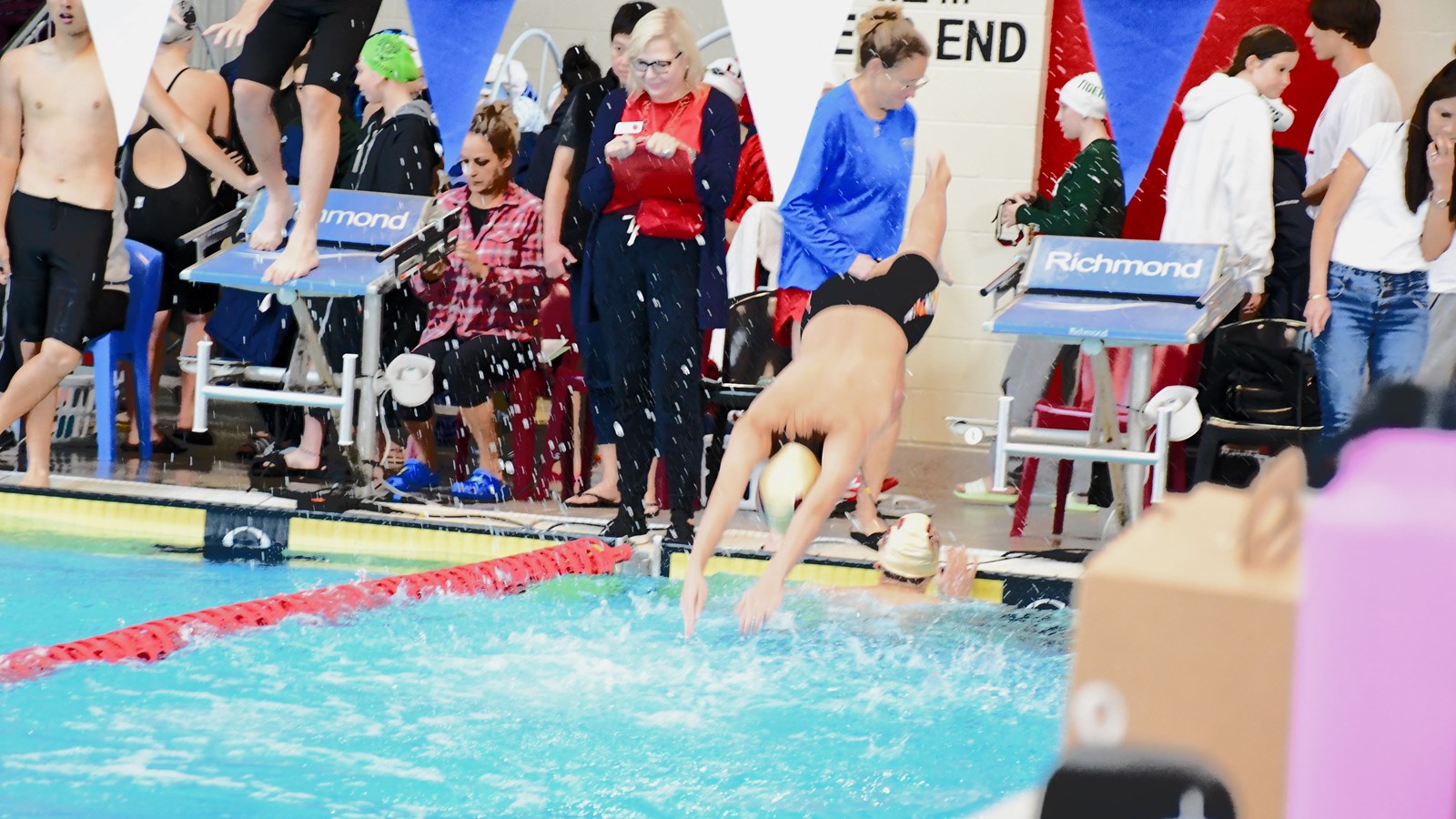 Templeton Titan's Swim Team sent 19 swimmers and three timers to the Lower Mainland Regionals this past Friday. Things started a little shaky; one of our top swimmers forgetting their swimsuit, our very first Medley Relay team being disqualified for a false start, and our second Medley Relay team missing their heat!
But we got back on track, and qualified 5 Relay Teams; Men's 200 Medley Relay, Mixed 200 Medley Relay, Mixed 200 Free Relay both A and B Teams, Men's 200 Free Relay, and special mention to Ashley Eng, who finished 3rd in the individual 100 IM!
We qualified more swimmers to Provincials this year than in my past six years helping the team. CONGRATULATIONS TITANS!!! BC High School Swimming Provincials will be held Nov. 18th and 19th in Richmond.
LET'S GOOOOOOOOOOOO!