Adult Education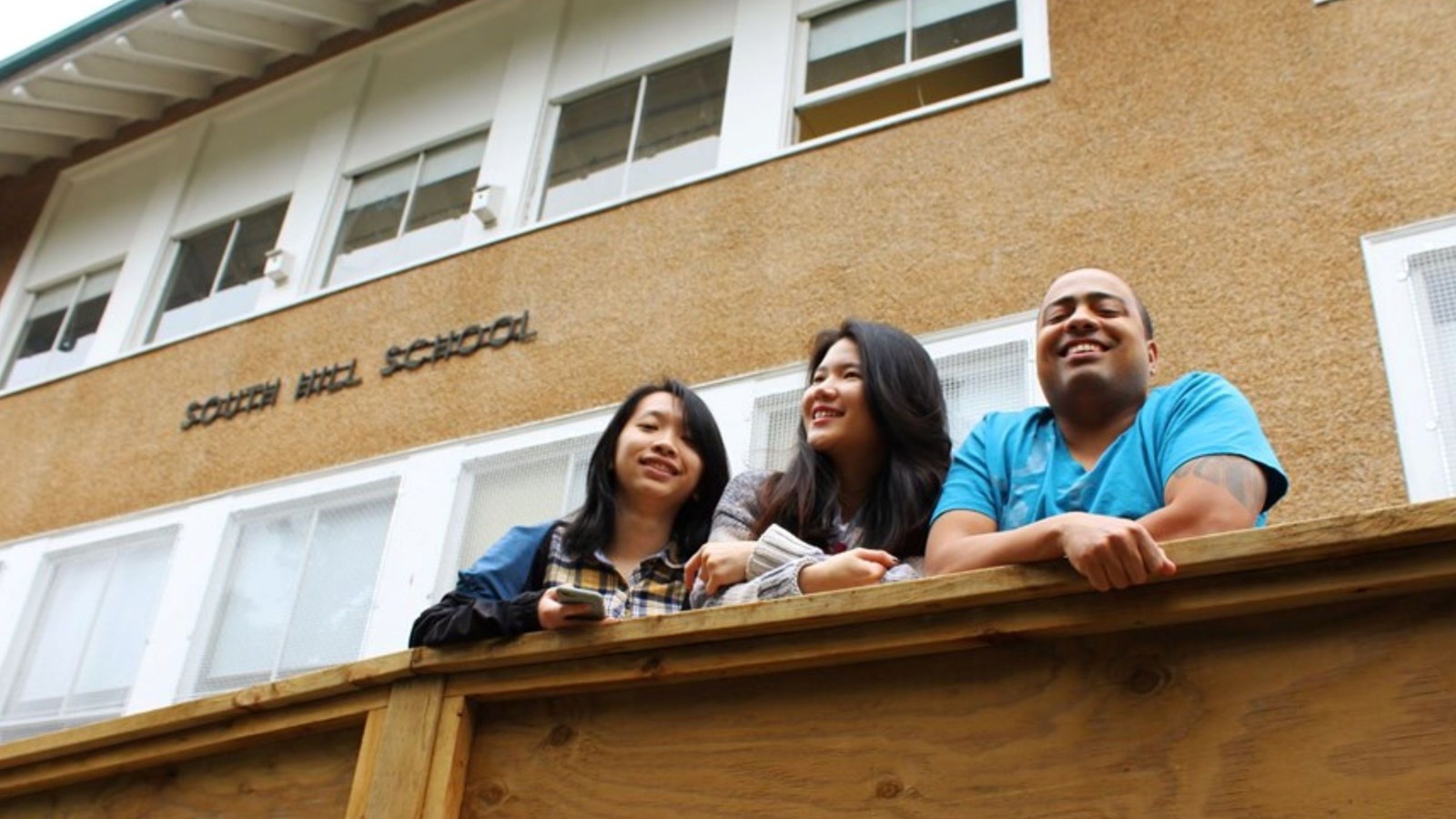 About VSB's Adult Education program:
The Vancouver School District's Adult Education program provides adult students ages 16 or older with courses from the literacy level to secondary school completion.
Why choose Adult Education?
Complete courses for high school graduation (Dogwood or Adult Dogwood Diploma)
Upgrade marks or complete prerequisites for post-secondary entrance
Improve numeracy and literacy skills for future employment
Advance skills for personal interest
A flexible approach to learning:
Our flexible approach to learning allows Adult Education students to study in a way that best fits their lifestyle! Adult Education students have the option to attend structured classes, self-paced courses or a combination of both. Students can attend classes in the morning, afternoon, evening or/and on Saturdays.
Program eligibility:
Each year, more than 3,000 students enroll in our Adult Education program. Students come from all over Metro Vancouver, the Lower Mainland and around the world. Eligibility requirements include:
You currently reside in British Columbia, Canada
You are 16 years or older on July 1 of the current school year
You are a Canadian citizen, permanent resident, and/or a refugee claimant, convention refugee, or eligible international student.
Summer Term Registration began May 24
Structured in-person classes will begin July 4 and end on August 4, 2023.
Current students were emailed a registration link.
---
Registration for current or returning students
Students who are currently active, or attended VSB Adult Education
Registration for new students
Students who have not taken courses at South Hill or Gathering Place Education Centres in the past year.
Registration for international students
Students who are international students studying in the Vancouver area
---
What our students are saying:
"I am so grateful for Adult Education because it allowed me to understand what I needed to do to achieve my goals of higher education. I would never have been able to realize my goals without the support of the faculty. I developed good study habits that have followed me into my first year of law school. It is never too late to realize your full potential."
-- Daniel Zerbo, former VSB Adult Education student
Have questions?
Call us to speak with an academic advisor: 604 713-5770