Engagement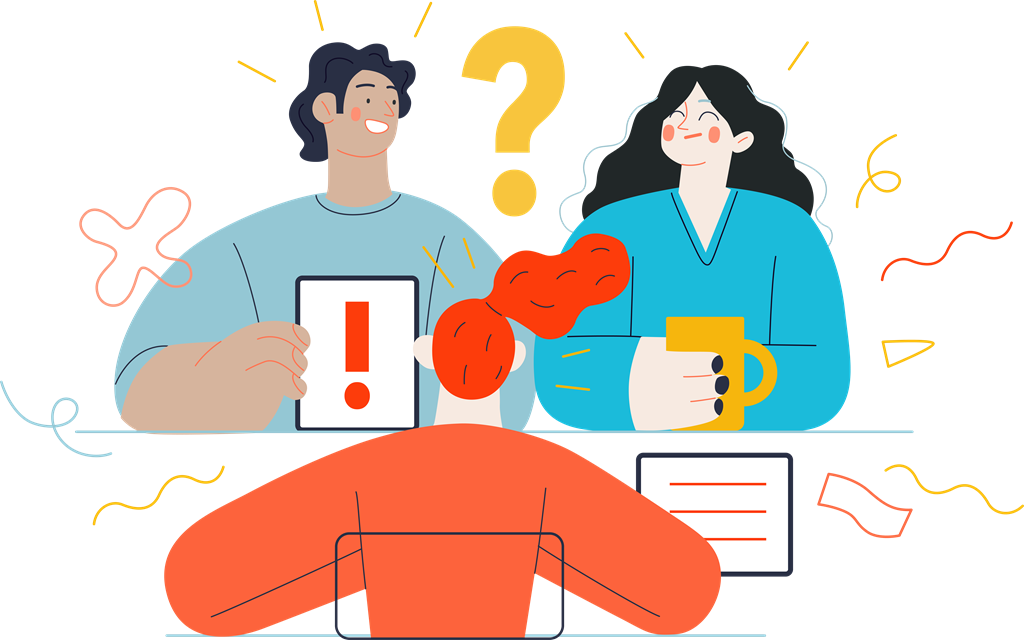 The District is revisioning Multi Age Cluster Classes (MACC). As part of this change, we are asking for feedback from students, families, teachers, stakeholders, gifted associations, and MACC alumni.
Pre-engagement
The District is committed to working closely with those directly impacted by the changes. In December, the District held two workshops with stakeholders, current MACC students and teachers to provide input on the engagement process, communication channels, values, and prevalent myths and misconceptions. Suggestions made at those meetings directly impacted and changed how the District will engage with the greater Vancouver community. A full report of the changes can be found here.
Engagement  
For the engagement to the boarder community the District hosted four virtual workshops and invited people to complete an online engagement survey, which was open from January 18 to February 8, 2022. All the activities were shifted to a digital platform to ensure public health orders were followed.
A combined 311 people participated in 4 virtual workshops, resulting in an average of 75 per workshop, and
About 3600 people visited the online engagement platform and more than 1500 people completed online engagement survey. 
The engagements aimed to obtain feedback about how Gifted Enrichment Centres should be implemented.
A report about the what was heard can be found here.