Land Asset Management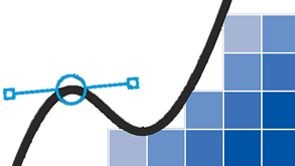 The Land Asset Strategy recognizes the importance of strategic land management for the VSB and has identified opportunities to generate new revenues through the lease or disposition of several surplus land holdings. School Districts that recognize and leverage land holdings as an asset can generate additional revenues to support new school projects, address deferred maintenance issues and respond to school facility concerns. A Land Asset Strategy and the strategic management of potential surplus properties can provide the following benefits to school districts and their communities:
New Revenue Stream from Surplus Land Holdings (lease or sale);
Provision of Additional Capital for Seismic Mitigation Program (SMP) and/or New School Projects;
Capture of Increased Land Values associated with New Facilities/Infrastructure;
Creation of Opportunities for Community and Economic Development;
Facilitation of Strategic Acquisitions for New Facilities; and
Opportunities to establish Partnerships with other Public and Private Sector Partners.
Current Projects: