Graduation
VSB
Adult Education Graduation
2023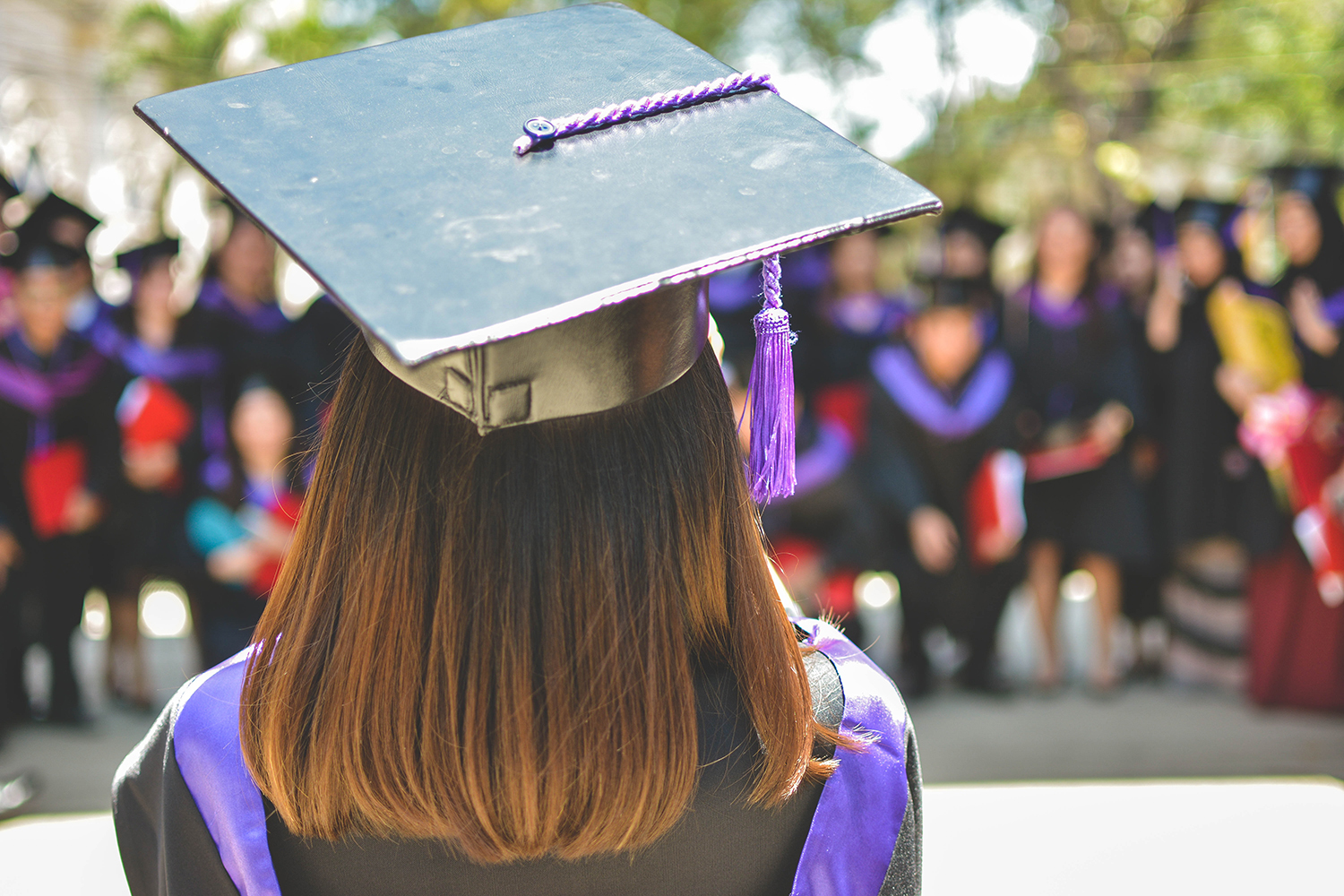 Be part of our Graduation Ceremony and Celebration of Learning 2023
June 16, 2023
Every year over 2000 students come to study with South Hill & Gathering Place Education Centres. Some come to upgrade courses, complete prerequisites for post-secondary programs, or fulfill their high school education. While we honour all the students we get to work with, this page is dedicated to the graduates. We celebrate your acheivement in this important step in life.
Graduation 2022
Graduation 2021
Graduation Speeches from Vancouver School Board
2021 Graduating Class
Celebrating our 185 Graduates
Here are some of our grads!
Graduation 2021
To the class of 2021, you did it.
A message from the South Hill Valedictorian
All of you wonderful people who came from different paths of life, with all kinds of difficult struggles, you made it to the finish line. Give yourself a pat on the back for not giving up!
Now it is time for a new beginning, the moment you've been crying and waiting for. You fought hard and long to get to where you are now for your future to start.
Some of us may have only known each other for a short term, but I tell you some of the classmates you were with, are some of the strongest people we will ever know. You are all strong remember that. Even when you are weak, you are STILL strong.
Now that we have accomplished what we needed, go and chase your dreams. Don't look back, keep going forward. Don't allow any hurtle get in your way, just keep it up and you'll get to your destination. You will have tears and laughter on the way, but it will be so worth it. Wherever life will take you, make every moment count.
Best wishes, I am rooting for every single one of you! To God be all the glory!
- Your South Hill's Valedictorian for the Class of 2021, Ruth Marciano
Graduation 2021:
A Surge of Gratitude
A message from the Gathering Place Valedictorian
To the dedicated staff and students of the Gathering Place Education Center in 2021: you are all incredible. I can't help but feel a surge of gratitude when I reflect back on my time in class with all of you. I have been to many schools in my youth, and it was always difficult to find my place. It felt different at the Gathering Place. I felt like I was at home here.
As I reflect now, I realize how important this feeling really is. The staff here truly do care, like family. Todd, you have a way with people. No matter the barriers, you never gave up on me. Donna, your sharp eyes and kind heart, you kept me going when I needed it most. Namorsh, you were the glue that held me in place. If I fell down, you picked me right up again. To every other faculty member that has helped me on my way, thank you, you are amazing.
It's been a long road for me, but it all came together with the right people around me. With the right support, you can do anything. Congratulations to the graduating class of 2021, and to the faculty who helped us reach this milestone in life.
For the students, you are in loving hands. You will succeed. Here's a (virtual) toast to overcoming adversity!
Sincerely, Gabriel Di Norscio.
Congratulations!
From all of us at South Hill & Gathering Place Education Centres, we wish you a warm congratulations! All the best in your futures!
From the staff of VSB Adult & Continuing Education

Graduation
After completing their graduation program, Adult Education students will receive a Dogwood diploma (high school diploma), as any other secondary student would.
Most students have two options to graduate, either through the 2018 Graduation Program (Dogwood) or the Adult Graduation Program (Adult Dogwood).
2018 Graduation Program (for students 16-18)
The 2018 Graduation Program (Dogwood) is required for students who have entered grade 10 for the first time since 2018. Students must acquire 80 credits at the grade 10, 11 and 12 levels. Please visit the Ministry's website for more information.
Adult Graduation Program (for students 18 or older)
The Adult Graduation Program (Adult Dogwood) is open to students who are 18 or older. This program requires a student to successfully complete 20 credits that must include English 12 and math 11. To be eligible for the Adult Graduation Program, the student must take at least three of their courses leading towards graduation as an adult (18 years of age or older). Please visit the Ministry's website for more information.