Additional District Resources


What is SACY?
Supporting And Connecting Youth (SACY) - Substance Use Health Promotion Initiative engages Vancouver parents, teachers, students, administrators and the greater community to strengthen school-based alcohol and drug prevention and early-intervention programs and policies.  
Provides support services and resources for newcomers.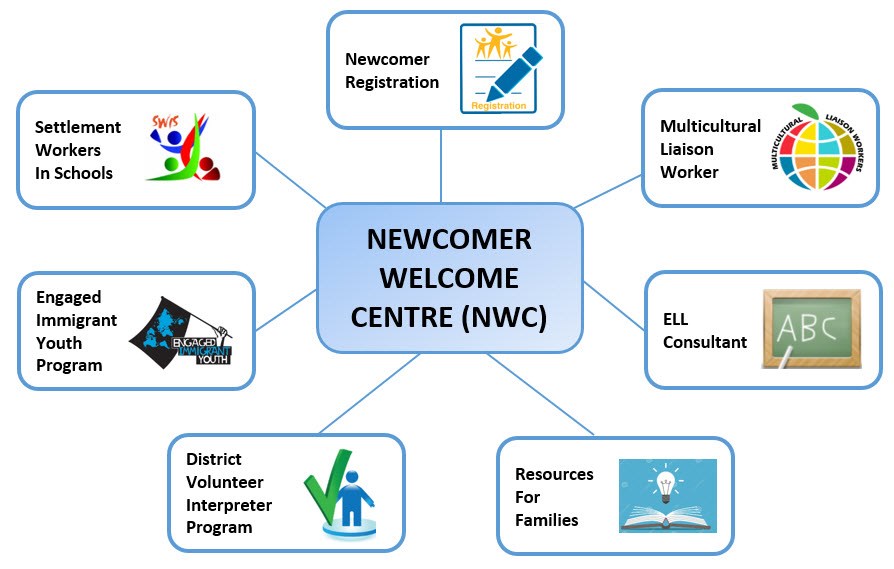 Supporting Students with Diverse Learning Needs
The Vancouver School Board is dedicated to the equitable and meaningful educational experiences of all students.
We offer support that ranges from inclusive classroom settings to smaller self-contained classrooms.
The Student Support team works collaboratively with school teams, parents and community partners to ensure the success of all students.
A variety of resources available for families and students.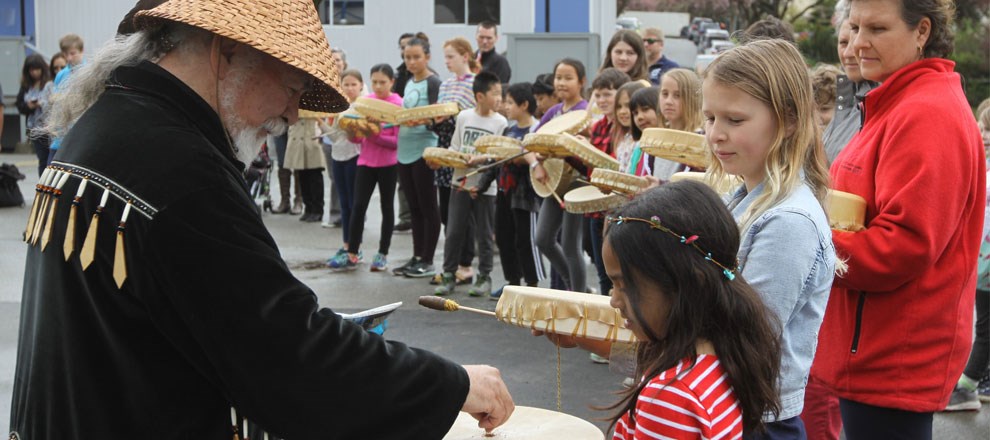 The Vancouver Board of Education, the Indigenous communities and the Ministry of Education continue to work together to improve the educational experiences for Indigenous students.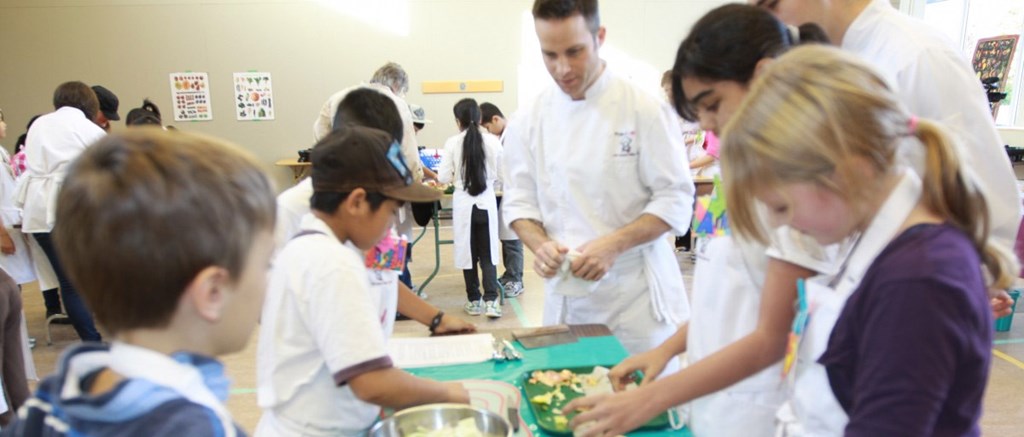 Community School Teams are an initiative of the Vancouver School district to provide evidence-based programming which supports asset development of children and youth enrolled in Vancouver schools.  Programs are developed in partnership with school and community stakeholders.